A Day at Holiday Club Pyhäniemi
Welcome to a day at Holiday Club Pyhäniemi, Finland. Ready to embrace Finnish nature in all its glory? Take an early morning stroll along the beach. Watch the azure waves tumble to the shore. Hit the lake afterwards for a family canoeing adventure! Unwind with a trip to the sauna.
Experiences that amaze
At our Finland resorts, every season introduces you to new experiences. Summer promises you boating and fishing. Spring and autumn make way for hiking expeditions. Winter sparkles with the anticipation of skiing. Parents and children alike will find specially curated offerings to enrich every moment. Soak it in!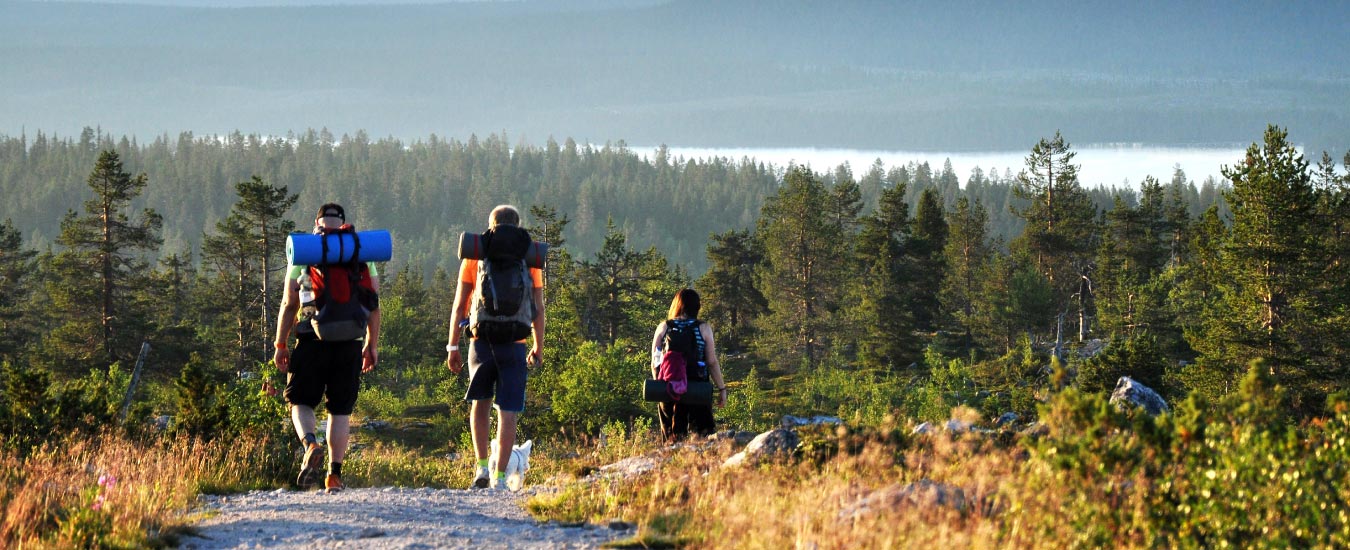 Hiking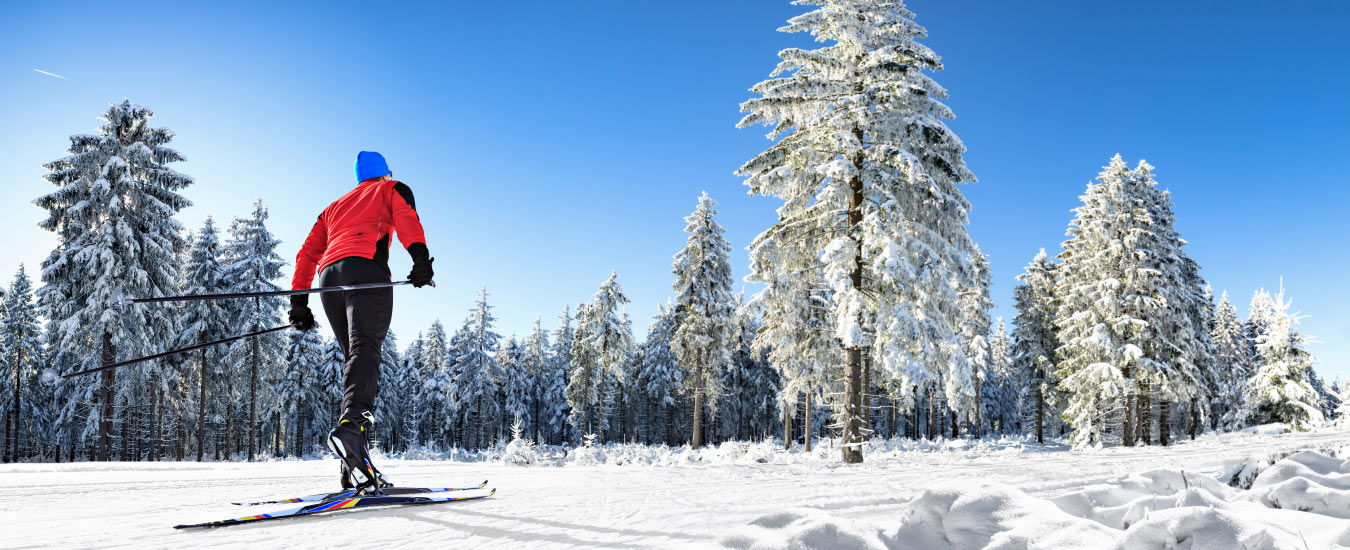 Cross-country Skiing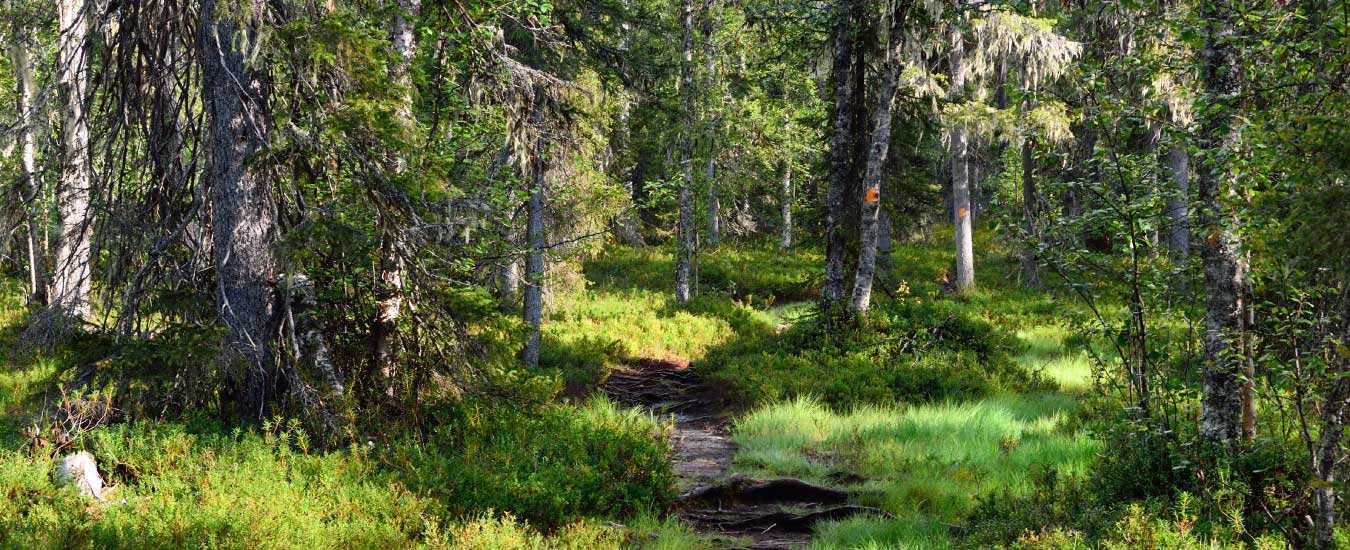 Heath Forest
Luxurious Amenities
Sandy beach. Steamy sauna. Beaming lake. Sprawling playground. Enjoy all of these glorious resort facilities and more! At Holiday Club Pyhäniemi, your family can indulge in an active as well as relaxed vacation. From sporting to wellness and gastronomy, you'll experience the best.

Indoor and Outdoor Recreation Areas

Restaurant

Playground

Lake/Mountain View

Mini-golf Area

Tennis Courts

Beach

Boat Rental
Interesting stories of our members
Access 100+ resorts across India and the world, where a universe of experiences opens up for you.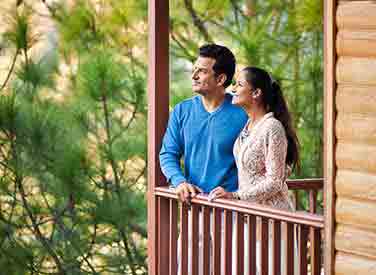 It was like our own personal space to relax in the lap of nature at Binsar Valley.
Venkatesh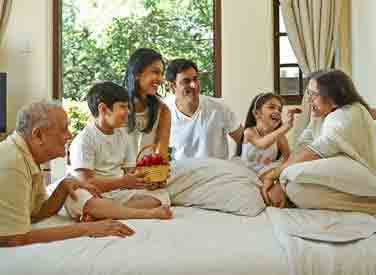 With Club Mahindra, we can holiday at amazing resorts without denting our pocket. There is something fun and exciting for every member of the family at the resorts.
Kiran Oberoi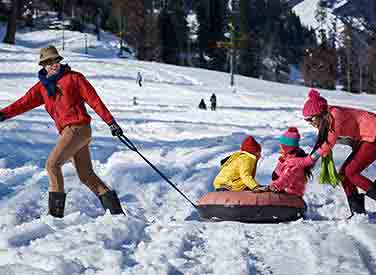 With Club Mahindra, we pay almost the same rate for a holiday in India or abroad and no worries about changing exchange rates. As we plan in advance, we also get good airfare deals.
Aarti Bhalla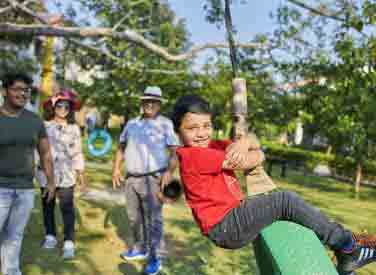 Club Mahindra has actually brought us closer to our children as we now take holidays together regularly and are able to spend quality time together.
Arshi Jain
I felt like a royal during my Rajasthan holiday with Club Mahindra, from experiencing a royal welcome to a royal dinner setting created for us.
Jignesh Shah
FAQs
What are the room amenities at Holiday Club Pyhäniemi?
The rooms at Holiday Club Pyhäniemi include amenities like bed linen, fully-equipped kitchens, stone fireplaces and saunas.
Is parking available at Holiday Club Pyhäniemi?
Yes, a free parking facility is available for guests.
What are the top USPs of Holiday Club Pyhäniemi?
Holiday Club Pyhäniemi is popular for its location in a serene town, within the province of western Finland. Set amidst the backdrop of a lake, beach, and forest, it is the perfect place for nature lovers to escape to. No matter the season, the resort offers a plethora of adventure sports for travellers to choose from. Additionally, it allows guests to enjoy the novelty of living in forest cabins.
How do I reach Holiday Club Pyhäniemi?
Guests should board a flight to Tampere-Pirkkala Airport, which is the 8th busiest airport in Finland. The airport is situated approximately 89.6 km away from the resort.
What's the best time to visit Holiday Club Pyhäniemi?
Like with any of our Finland resorts, the best time to visit Holiday Club Pyhäniemi would be during summer. From June to August, the climate is far more pleasant. Additionally, days are longer, landscapes are more colourful, and transportation services are more accessible.
Which Club Mahindra resorts are close to Holiday Club Pyhäniemi?
Holiday Club Ellivuori, Holiday Club Ähtäri and Holiday Club Tampereen Kylpylä are some of the many Holiday Club resorts situated nearby.
What are the things to do around Holiday Club Pyhäniemi?
Guests will never run out of things to do in Holiday Club Pyhäniemi. The resort is ensconced by Finnish natural landscapes, all around. As such, it makes for an excellent adventure hub. Boating, canoeing, fishing, swimming, hiking, and skiing are some of the most popular activities to engage in.
What are the meal packages available at the Holiday Club Pyhäniemi?
Guests have access to restaurants and cafes in the vicinity that serve local and international cuisines. For information on meal packages, please enquire with the resort at the time of booking.
What is the transfer service available from the Holiday Club Pyhäniemi?
Guests can call up the resort's customer service desk to make an enquiry regarding transfer services.
What are the tours available from Holiday Club Pyhäniemi?
Holiday Club Pyhäniemi is an all-year, active holiday destination. For specific information on tours, guests can call up the hotel's customer service desk to make an enquiry.
Need assistance in purchasing a plan?
Talk to our Holiday Experts for all queries, handpicked recommendations and tips
Contact us anytime on our whatsapp number+971 563 928272
Call us anytime on our toll free number 866-786-8673
Schedule a call back
Thank you!
Our holiday expert will call you at 11 am today.