India is a diverse nation with much variations from North to South. Not only is there a change in culture, language and cuisine, but nature and climate also change as you move from one region to another. Despite this, most of India's population lives in warmer areas, and the majority of us haven't experienced snowfall or icy weather.
If you too are one among the lot that has only seen snow in pictures until now, it's high time to visit the best snow tourist places in India with Club Mahindra. Grab your woollen jackets and head straight for the Himalayas. Travel to the best snow tourist places in India to experience the magic of winter.
It snows near the Himalayas between December and March and even in April at some places. Winter is also the time for unique winter adventures like snowboarding and skiing.
Here are the top four snow tourist places in India that fit best for your next summer holiday. So, pick one destination, choose a good stay, and bundle up to enjoy your snow holiday.
Also Read: 6 Interesting Things to do During Summer Vacations
4 snow tourist places in India 
Manali
Manali is full of tourists, be it summer or winter. Manali is one of the top-ranked snow tourist places in India. While the main town is fully covered in snow in winter, the higher passes like Rohtang offers visitors various snow-themed recreational sports.
Going on a day trip to Rohtang Pass is the best thing to do in Manali on yoursnow holidays. You can also see old Manali, sit by River Beas, or visit Naggar Castle at one of the best snow tourist places in India. River Beas offers some of the best snow views in Manali.
Manali attracts tourists in winter for its amazing snow. Again, even if it doesn't snow during your visit, a short trip to the nearby higher altitudes places you between snow-covered hills. So, Manali is a good place to go for a wonderful summer vacation. Respite from the blazing heat of your city and stay cool in Manali. You can book your stay at the snow resort in Manali by Club Mahindra Snow Peaks.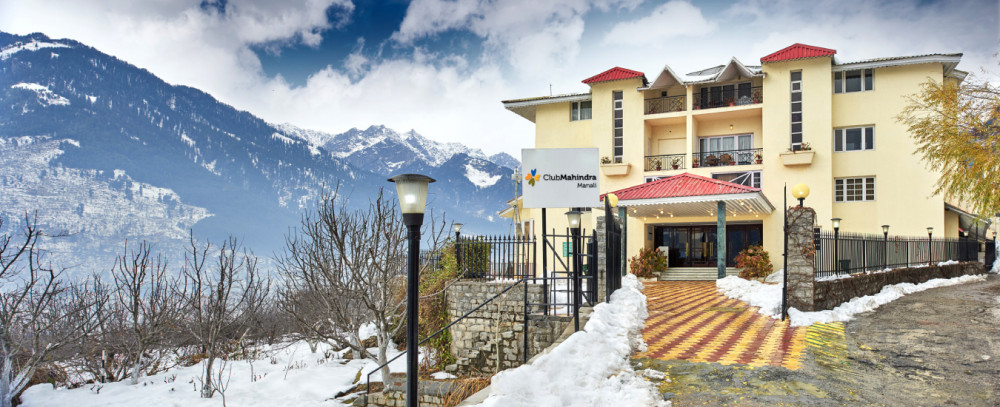 Gulmarg
One beautiful place in Jammu and Kashmir, Gulmarg, is India's famous snow tourist destination. If you and your family want to see the stunning snow-carpeted hills, Gulmarg is the best place to go to. Sitting at 9,000 feet above the sea level, the hill station makes for a perfect choice for skiing. Many tourists visit Gulmarg to learn how to ski.
While in Gulmarg, you can take part in some of the most amazing winter-themed activities like gondola rides, winter sports, and visiting the highest golf course in the world. The all-year-round destination, Gulmarg, is it's most beautiful in winter and early summer. The snow-clad mountain range is best viewed from the gondola. So, to visit the most popular skiing destinations in India, visit Gulmarg on your summer trip. Have a stay at the nearby RK Sarovar Portico resort in Srinagar.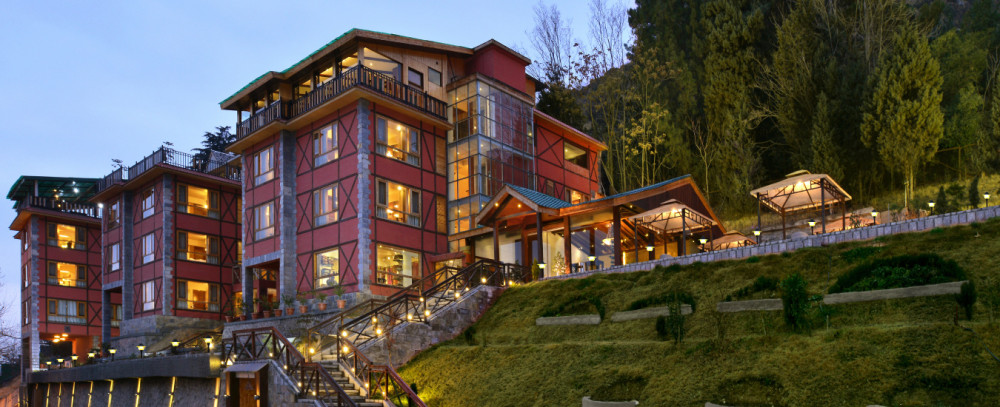 Leh
The leading tourist destination of Jammu and Kashmir, Leh is also one good snow tourist place in India. While in winters, it can only be reached by air. The cold is surreal at the town that lies 13,000 feet above sea level. See a new dimension of Leh on your next family holiday to the snowy destination.
Often the base town for travelling to many exciting places in Ladakh, India's best snow tourist place has so much more to offer. You can take a heritage walk in the old town, visit the Leh Palace, or climb up to the Shanti Stupa. Take in the magnificent snow-covered views in Leh.
Also Read: Smart Ways to Celebrate Summer Vacations
Leh is easier to access in Summer and offers good relief from the summer heat. The Leh airport is well-connected with Delhi.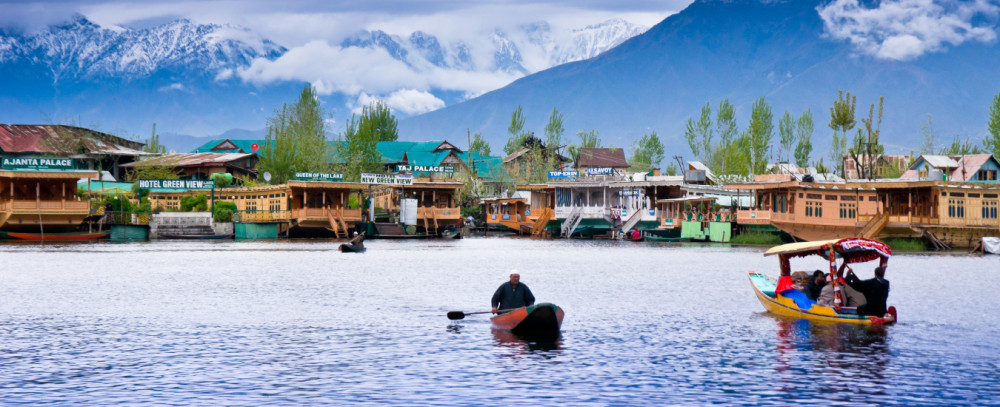 Mussoorie
Situated atop the Dehradun valley, Mussoorie is the charming Indian hill station and also one of the top snow tourist places in North India. The snow is observed mostly in the deep winter, but it is worthy of travelling there for a quick look.
Located at the foothills of the Himalayas and home to legendary thinkers, Mussoorie carries an easygoing vibe. The Mall road is from where you can visit the high Gun Hill. Kempty Falls is a huge summer vacation attraction. You can also visit closeby places like Nag Tibba, Sursingdhar, and The Jawalaji Temple in Mussoorie.
Also Read: Four Best Places to Visit in Summer by Club Mahindra Holidays
Mussoorie is the hill station in India well-known for its summer. The airport closest to Mussoorie is in Dehradun.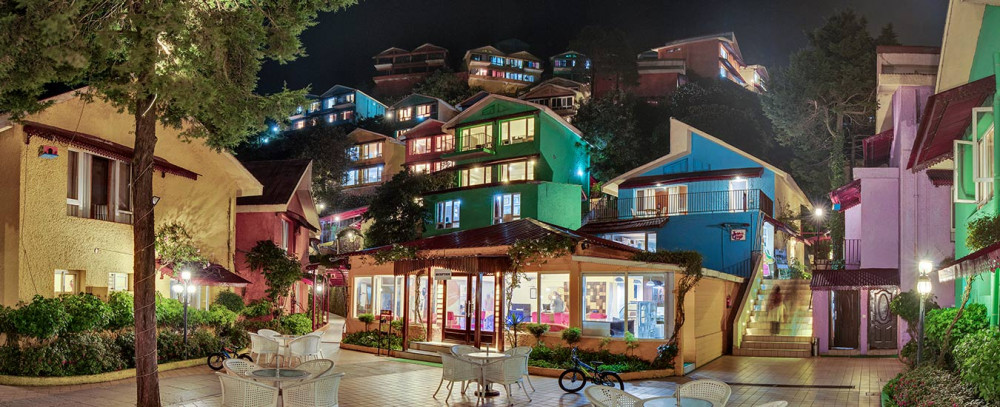 Make your summer holidays memorable by booking a snow resort. Visit the best summer tourist places in India to have fantastic family holidays. Experience an unmatchable summer trip with Club Mahindra.
About Club Mahindra
Mahindra Holidays & Resorts India Ltd. (MHRIL), a part of Leisure and Hospitality sector of the Mahindra Group, offers quality family holidays primarily through vacation ownership memberships and brings to the industry values such as reliability, trust and customer satisfaction. Started in 1996, the company's flagship brand 'Club Mahindra', today has over 250,000 members , who can holiday at 100+ resorts in India and abroad.
JOIN THE CLUB