The new year is so on! The year 2020 has been terrible thanks to Coronavirus and its consequences. People throughout the world have had a cumulative hatred towards the year since the start of the year. All the more reason, people are waiting to bid it adieu for good.
Most people around the globe are excited and hopeful for the good vibes the year 2021 is about to bring. But the new year is amiss without new year gifts for your loved ones. That's where our idea comes in!
Our parents have given us life and lifestyle. We can never really pay them back, but we can always, whenever the time comes, show them how much they mean to us. Over the years of the new year gifting tradition in your family, you may have given your parents the latest gadgets or the nicest clothes or maybe even a four-wheeler. But if you are looking to gift them something unique this year, I have three words for you—give them holidays. They'll cherish this new year gift forever.
The New Trend of Senior Citizens Holidaying Big in India
The travel industry has got its hands on a valuable piece of information a few years back. They have discovered a whole new segment of travel seeking people, termed as the Empty Nesters or Seenagers. This is the new generation of senior citizens in India that redefines retirement with fervour and an itinerary. The Seenagers of India have proved by travelling far and wide that good life begins at 50.
After fulfilling all their responsibilities that a typical life demands, it is their turn to have their own time in life. You can make them spend their golden years discovering new places, experiences, cultures, and cuisines by gifting them holidays. The idea is to gift them annual holidays to places they've never been to or want to revisit.
Gifting a vacay to your parents means allowing them to create new memories. It gives them a chance to feel young again and unwind from their everyday routine life.
New Year Gift Your Parents Holidays at These 5 Places
Destination #1—Summit By The Ganges Resort & Spa, Rishikesh
About the resort
Summit By The Ganges Resort & Spa is located close to Rishikesh and on the banks of river Ganga. Your parents can a) dive in luxury, b) relax to their heart's content or c) stay excited with the many activities and people in the resort.
Activities at the resort
The elderlies can enjoy the calm nature of Rishikesh and take in the serene surroundings of River Ganges. They can even watch the river and hear its undisturbed sound from the resort. Your parents can even take refuge in their room and enjoy the amenities the resort has to offer.
Experiences at the resort
While at Summit By The Ganges Resort & Spa, your parents can:
Seek blessings at Ganga Aarti
Camp by the riverbank
Find peace in jungle walks
Watch the holy Ganga flow
Go trekking and river rafting
Savour delectable cuisines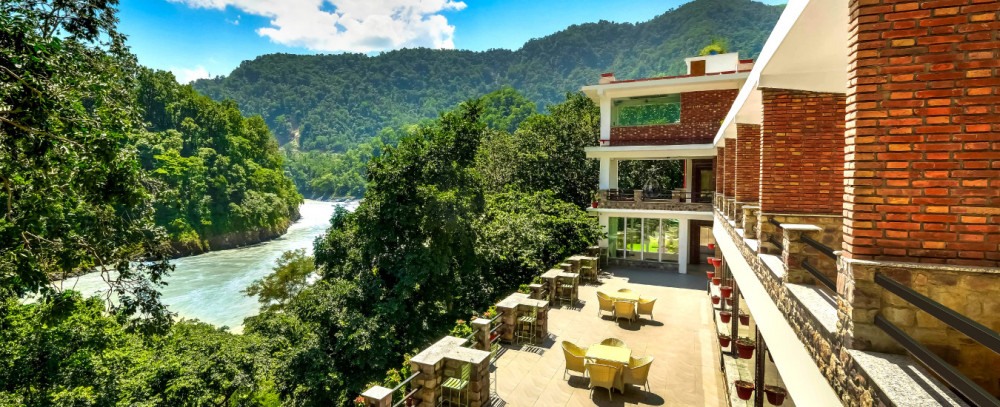 Destination #2—Club Mahindra Poovar, Kerala
About the resort
Poovar is a charming hill town in the state of Kerala. Your parents have all the reason to evoke their happy sides and get captivated by nature's many delights as they stay at Club Mahindra Poovar resort on their South India holiday.
Activities at the resort
Your parents can go for nature trail walks or refresh themselves dipping in the pool. They have a magnificent lunch waiting for them at Square Lagoon. Also, aromatic treatments at Svaastha Spa are rejuvenating.
Experiences at the resort
Your parents can partake in any of the below-listed activities at the resort:
Go boating
Enjoy folk music and dance performances
Visit Neyyar Wildlife Sanctuary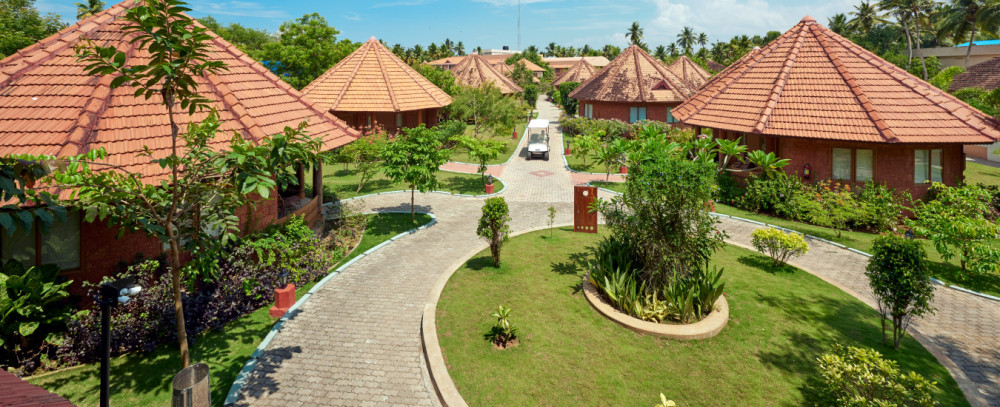 Destination #3—Club Mahindra Danish Villa, Ooty
About the resort
The green landscapes of Ooty can capture anyone's attention, including seniors. The region and also the Club Mahindra Danish Villa resort overflows with hills, valleys, and forests.
Activities at the resort
Senior citizens can begin their day with a nice walk around the property. A plate of hot Medu Vadas is the signature breakfast at the resort. Then there are activities like visiting Pykara Lake and strolling through botanical gardens in store for your parents. In the night, they can sit by the bonfire holding each other by the arm.
Experiences at the resort
Club Mahindra Danish Villa is 10 minutes away from another Club Mahindra property—Derby Green, where you can drive down for more experiences. There are a host of experiences at the two resorts.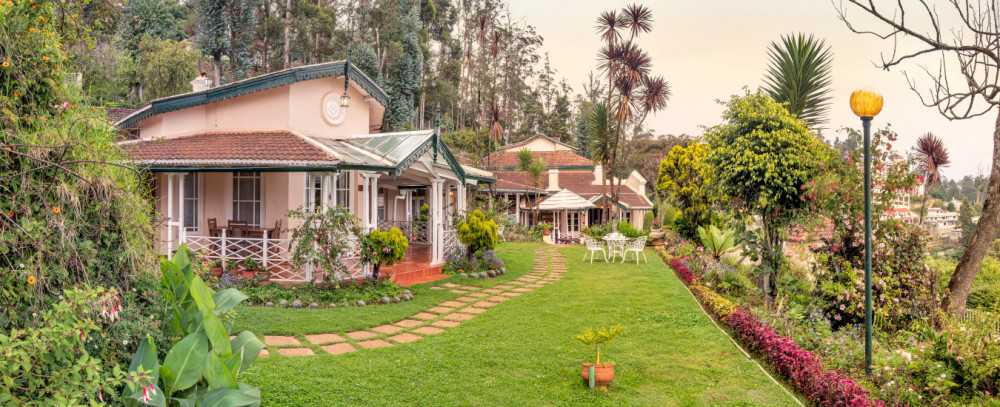 Destination #4—Club Mahindra Gir, Gujarat
About the resort
The great outdoors of the mind-boggling Gir Sanctuary is sure to impress people of any age. The extraordinary wildlife at Sasan Gir waits to be seen and Club Mahindra Gir offers a perfect stay for your parents to have an ideal stay as they make memories around the jungle.
Activities at the resort
Your parents can go for a peaceful nature walk, taste the local Gujarati culture, or dance at tribal nights only at Club Mahindra Gir.
Experiences at the resort
While at Club Mahindra Gir, your parents can:
Go for the morning jungle safari
Swim in the pool
Breakfast at Machan
Enjoy Kathiawadi thali in lunch
Visit Junagadh Fort and Somnath Temple outing
Have Gazebo Barbeque dinner night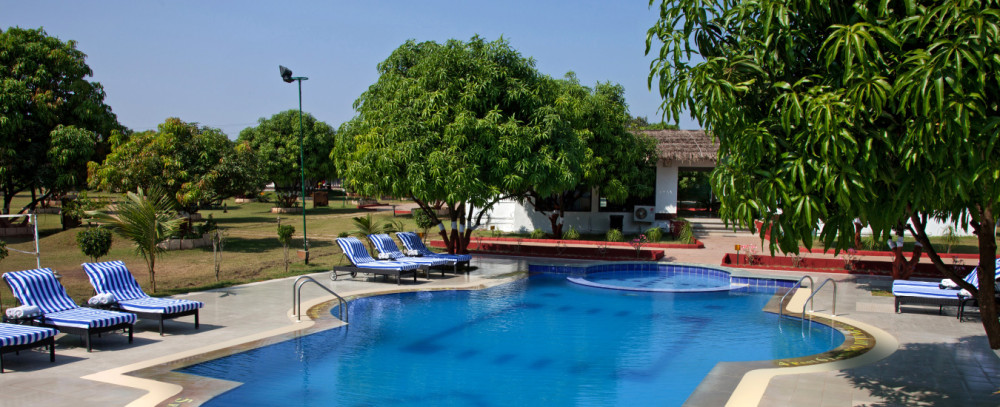 Destination #5—Club Mahindra Cherai, Cochin
About the resort
Cherai, the small town near Cochin is a charming abode in God's own country. The little town pockets the sun, sand and the sea. The heavens are at Club Mahindra Cherai.
Activities at the resort
A hearty breakfast is served at the beginning of the day. Your parents have an option to either sit back and enjoy beach sand or go on a houseboat ride. If they are lucky, they might encounter a dancing fish.
Experiences at the resort
Your parents will have plenty of things to do in Cherai. They can go fishing, go sightseeing, or even watch the waterfall.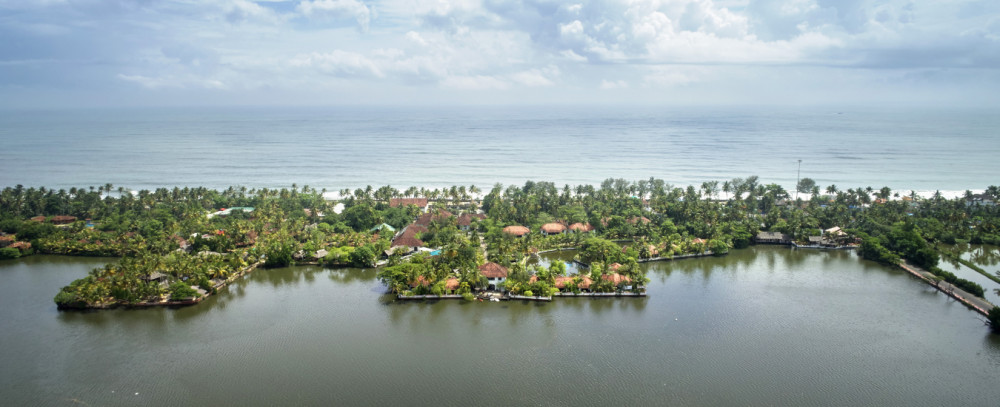 The Gift Hamper of Holidays
You can give your parents' vacation to any of these places, or you can give them a mega gift. You can gift them a holiday membership that provides annual blissful holidays to such destinations. Club Mahindra offers some of the best holiday memberships in India. One of their memberships—Club Mahindra Bliss Membership is customised for senior citizens. This new year, gift your parents the bliss membership.
Club Mahindra Bliss Membership
It is a 10-year membership for individuals above 50 years of age. With this membership, your parents get access to holiday at 100+ Club Mahindra resorts in India and abroad for the next 10 years of their lives.
About Mahindra Holidays
Mahindra Holidays & Resorts India Limited (MHRIL), India's leading player in the leisure hospitality industry, offers quality family holidays as also stated by Club Mahindra Resort Reviews, primarily through vacation ownership memberships. While Club Mahindra Membership Fees gives you an opportunity to explore your holidays across the world, the other brands offered by the company are – Club Mahindra Resorts Fundays and Svaastha Spa. As on Mar 31, 2019, MHRIL has 100+ resorts across India and abroad and its subsidiary, Holiday Club Resorts Oy, Finland, a leading vacation ownership company in Europe has 33 resorts across Finland, Sweden and Spain. Visit us at www.clubmahindra.com
About Club Mahindra
Mahindra Holidays & Resorts India Ltd. (MHRIL), a part of Leisure and Hospitality sector of the Mahindra Group, offers quality family holidays primarily through vacation ownership memberships and brings to the industry values such as reliability, trust and customer satisfaction. Started in 1996, the company's flagship brand 'Club Mahindra', today has over 250,000 members , who can holiday at 100+ resorts in India and abroad.
JOIN THE CLUB