A Day at Arabian Dreams, Dubai
Glimmering theme parks awaken the child in you. The world's tallest building- Burj Khalifa penetrates the sky. The labyrinthine passageways of the Bastakiya Quarter are every art lover's paradise with vibrant houses, museums and colourful craft shops. Dubai is a treat for the wanderer in you.
Experiences that amaze
With a plethora of experiences to choose from, everybody has something to engage in. Sip a cup of Arabic coffee and cruise along serene waters on an authentic wooden dhow. Stroll amidst colourful flowers at the Miracle Garden. Go on a shopping spree at one of Dubai's mega malls.
Dubai City Tour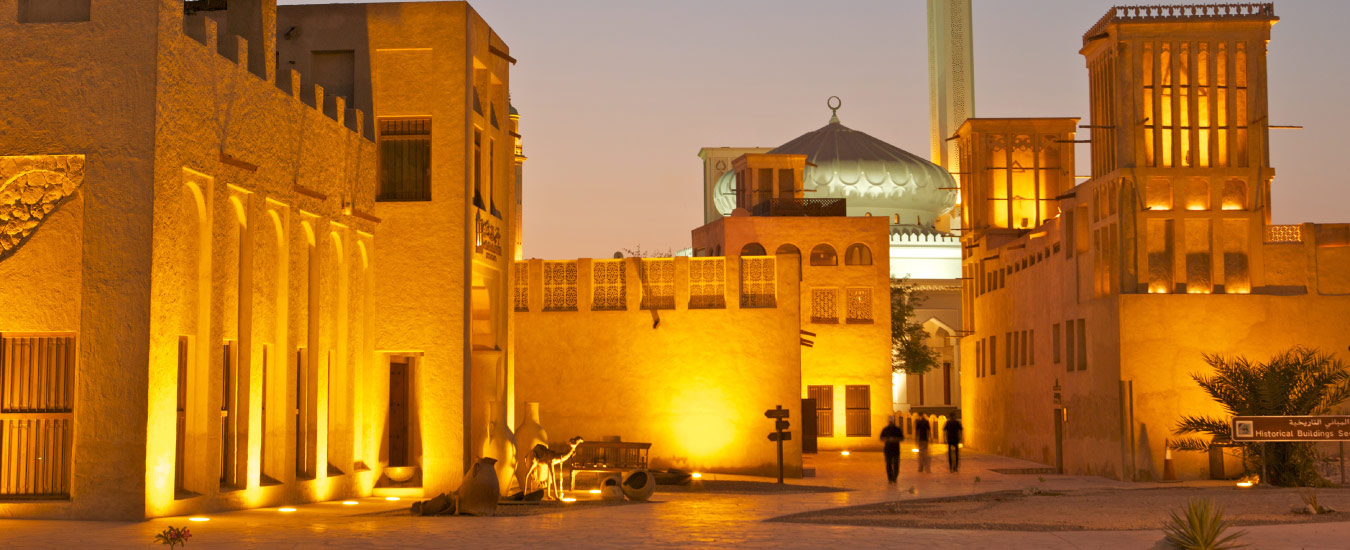 Visit to Bastakiya District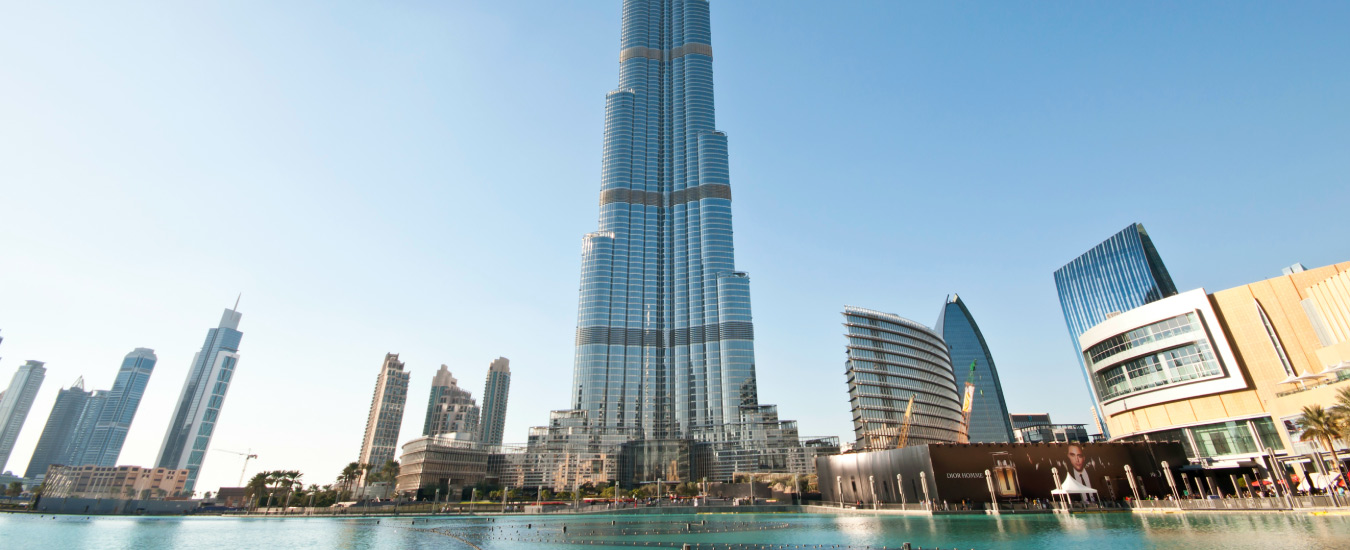 Dine at the World's Highest Restaurant in Burj Khalifa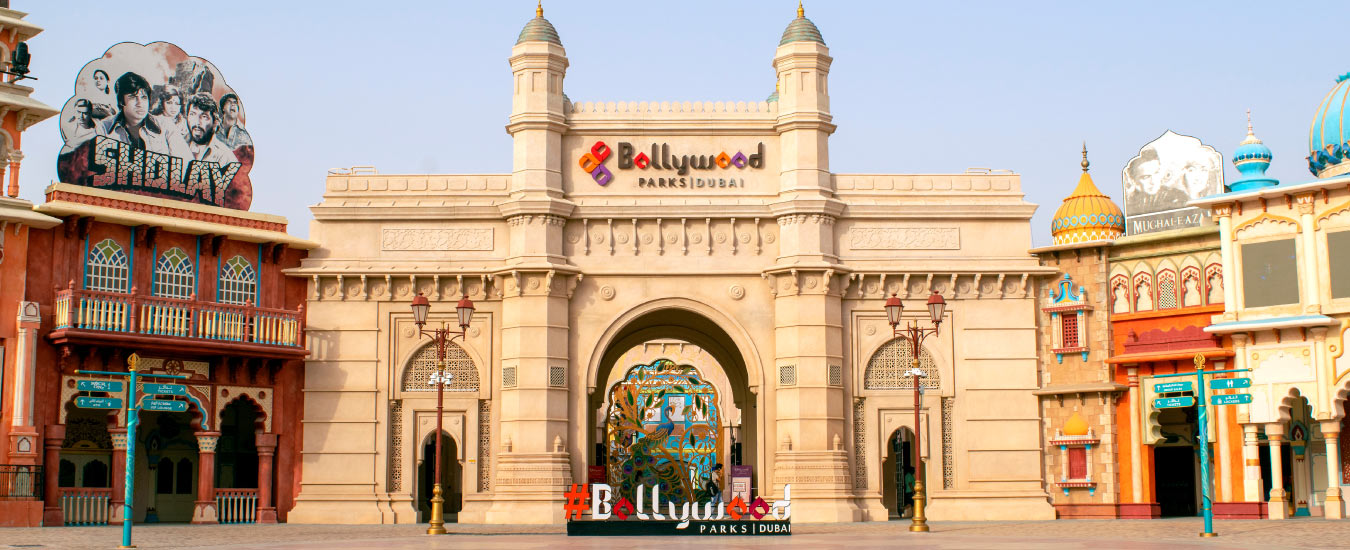 Visit to Bollywood Themed Parks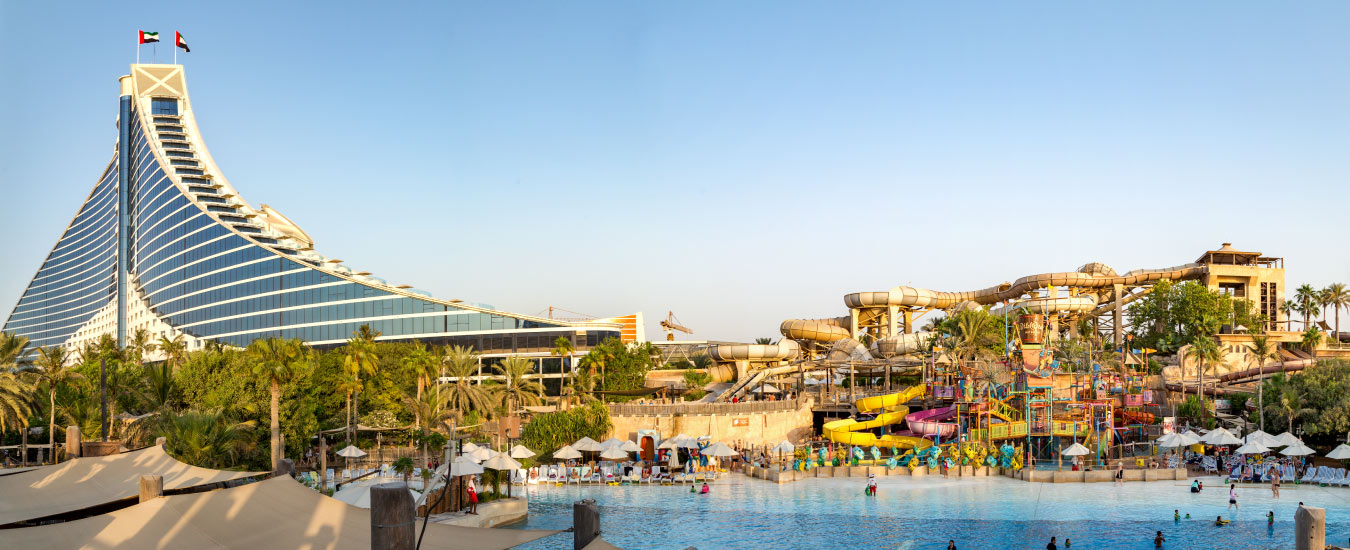 Wild Wadi Waterpark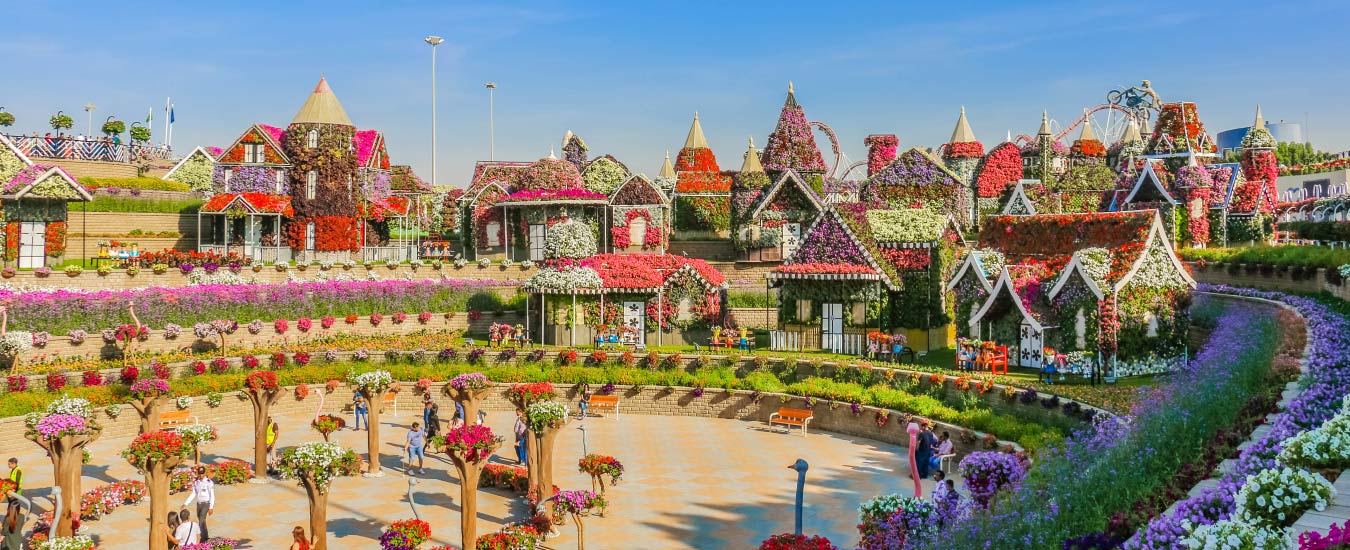 Dubai Miracle Garden
Dhow Ride and Creek Cruise
Desert Safari
Luxurious Amenities
Arabian Dreams, Dubai, is a resort built and designed to cater to the urban family traveller. Away from the busy city, yet close to all prominent markets and tourist landmarks of Dubai. Easily accessible from the airport, this Dubai resort offers a great urban getaway.

Swimming Pool

Travel Desk

Wi-Fi in Common Areas

Doctor on Call

Free Parking

Sauna
Interesting stories of our members
Access 100+ resorts across India and the world, where a universe of experiences opens up for you.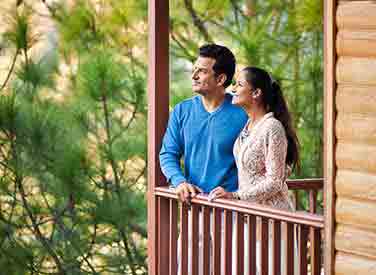 It was like our own personal space to relax in the lap of nature at Binsar Valley.
Venkatesh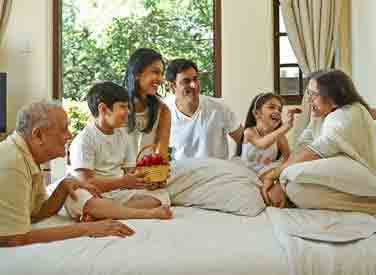 With Club Mahindra, we can holiday at amazing resorts without denting our pocket. There is something fun and exciting for every member of the family at the resorts.
Kiran Oberoi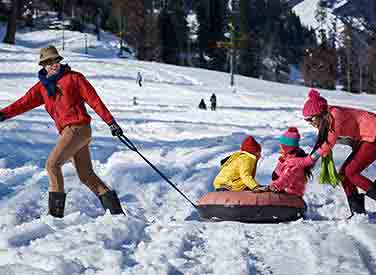 With Club Mahindra, we pay almost the same rate for a holiday in India or abroad and no worries about changing exchange rates. As we plan in advance, we also get good airfare deals.
Aarti Bhalla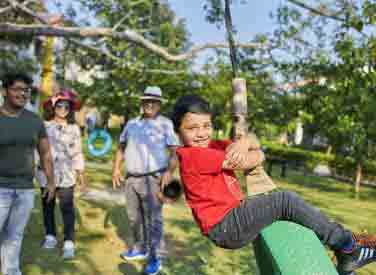 Club Mahindra has actually brought us closer to our children as we now take holidays together regularly and are able to spend quality time together.
Arshi Jain
I felt like a royal during my Rajasthan holiday with Club Mahindra, from experiencing a royal welcome to a royal dinner setting created for us.
Jignesh Shah
FAQs
What are the room amenities at Arabian Dreams?
Arabian Dreams, Dubai, features marble floors. They come equipped with modern furnishings, a fully equipped kitchen, and a seating area with satellite TV. Guests of the property can relax in a sun lounger by the outdoor pool or visit the gym which includes cardiovascular equipment. The resort also has a hot tub and stream sauna.
Is parking available at Arabian Dreams?
Yes, there is a sheltered parking facility available at Arabian Dreams.
What are the top USPs of Arabian Dreams?
Arabian Dreams, Dubai is situated less than 2 km from the Burjman Shopping Centre and is a 10-minute drive from the World Trade Centre and Bank Street. The Arabian Dreams is only 9 km from Dubai International Airport. It has a rooftop pool with city views and offers self-catering accommodations.
How do I reach Arabian Dreams?
Take a flight to the Dubai International Airport. You can then take a taxi till the resort, which is 30 minutes away. You can contact the resort's front office for information on transfer facilities.
What's the best time to visit Arabian Dreams?
The best time to visit Arabian Dreams is between November and April with the Dubai Shopping Festival lighting up this vibrant city.
What are the things to do around Arabian Dreams?
One of the best places to visit near the resort is the towering Burj Khalifa. You can also go on a desert safari or visit Wild Wadi - an exciting amusement park.
What are the meal packages available at Arabian Dreams?
Arabian Dreams does not offer meal packages, but you can enjoy in-room dining in the comfort of your room, from nearby restaurants.
What is the transfer service available from Arabian Dreams?
The resort does not provide transfer services. It is better advised that guests take private cabs or taxis.
What are the different languages spoken by the staff at Arabian Dreams?
The staff at Arabian Dreams can speak English, Urdu, Hindi, Tamil, Malayalam, Punjabi and Bengali.
How many days are enough for a holiday at Arabian Dreams?
This depends entirely on how much you want to explore. However, a week should be more than enough to experience the indulgent hospitality of Arabian Dreams and its magnificent city.
Need assistance in purchasing a plan?
Talk to our Holiday Experts for all queries, handpicked recommendations and tips
Contact us anytime on our whatsapp number+971 563 928272
Call us anytime on our toll free number 866-786-8673
Schedule a call back
Thank you!
Our holiday expert will call you at 11 am today.