A Day at Holiday Club Ekerum
Live life to the fullest at Holiday Club Ekerum, Sweden. Try your hand at golf, as you explore two 18-hole courses. Pair up for a game of tennis, kids versus parents! Luxuriate at the spa, relishing the aromatic oils and scrubs. Or, head to the beach for a few splashes.
Experiences that amaze
Spa, check. Tennis court, check. Horseback riding, check! Welcome to a world of eclectic experiences at Holiday Club Ekerum. Go on, spend your time indulging in activities that are authentic to the region. Hike or ski across majestic landscapes. Visit Sauna World and enjoy Öland's beaches and vibrant cultural life.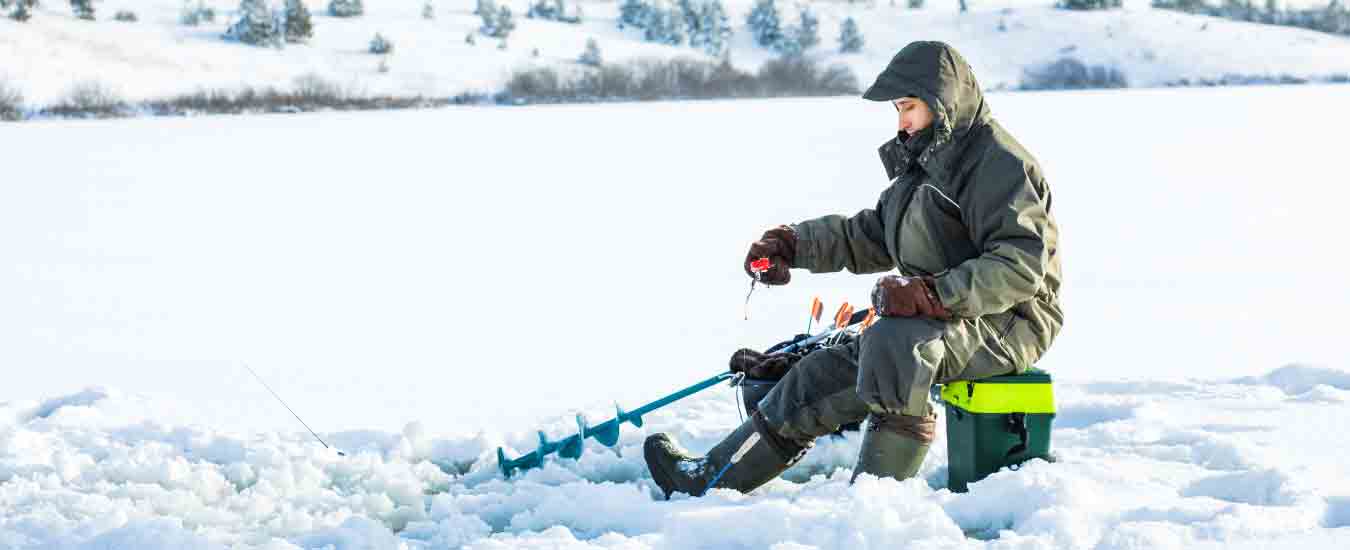 Fishing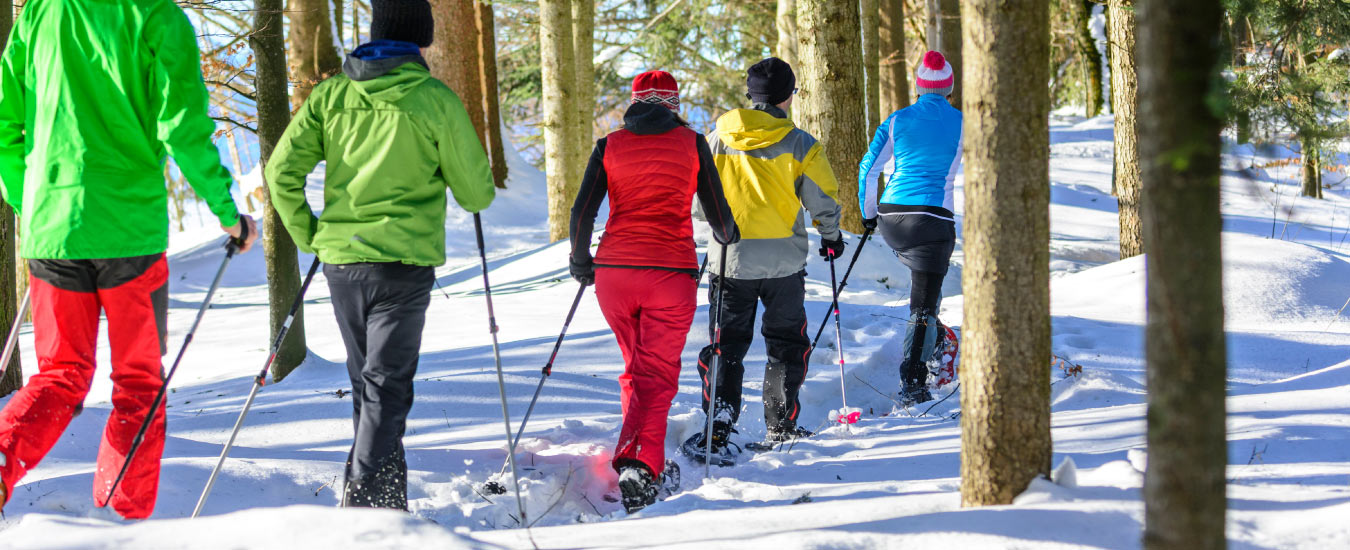 Walking Tours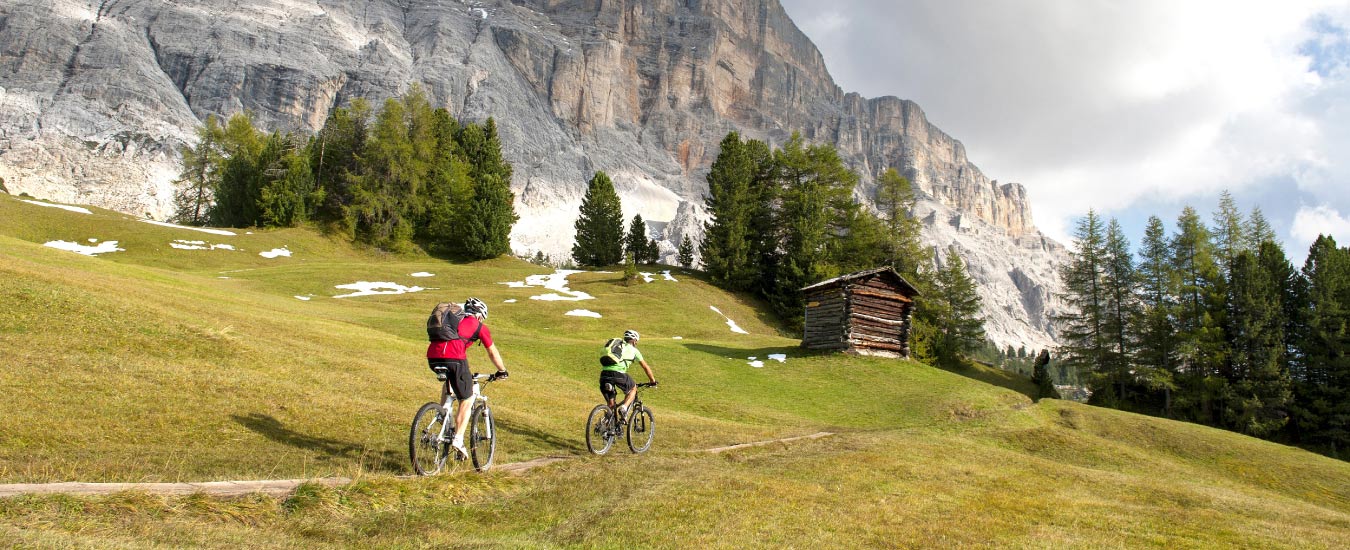 Biking Tours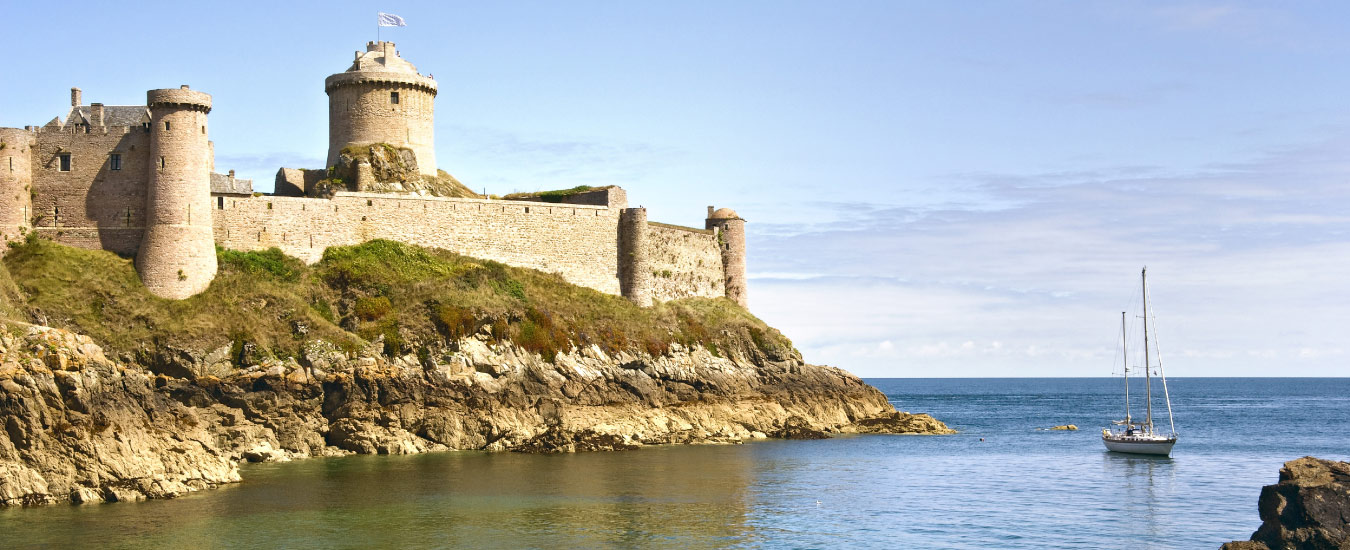 Borgholm Castle Visit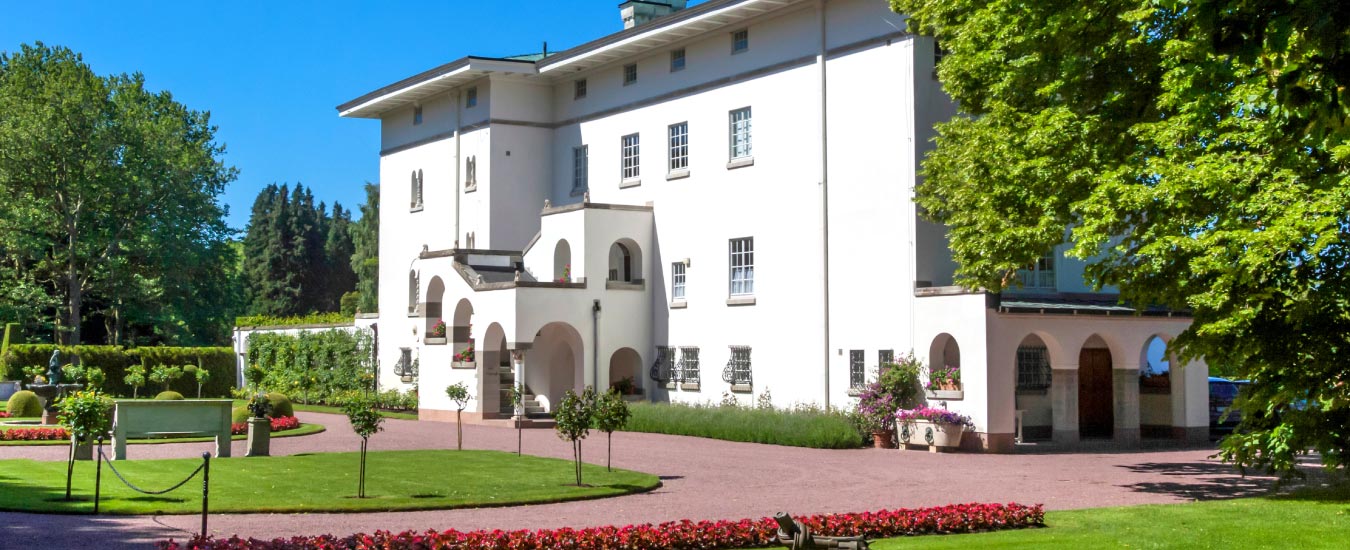 Solliden Palace Visit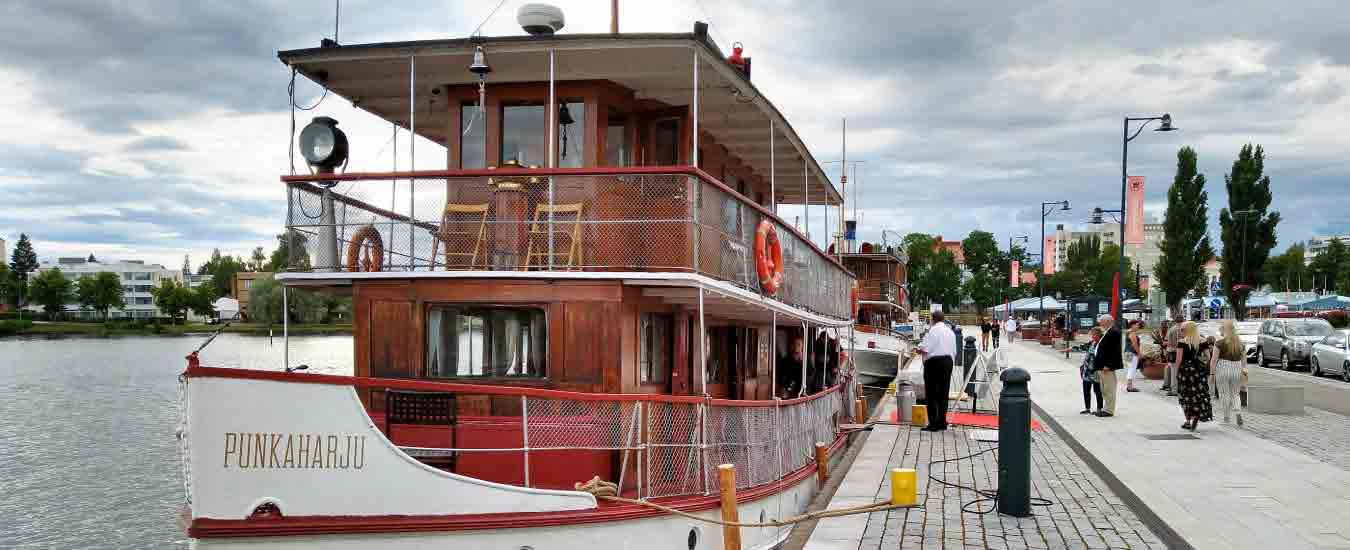 Boating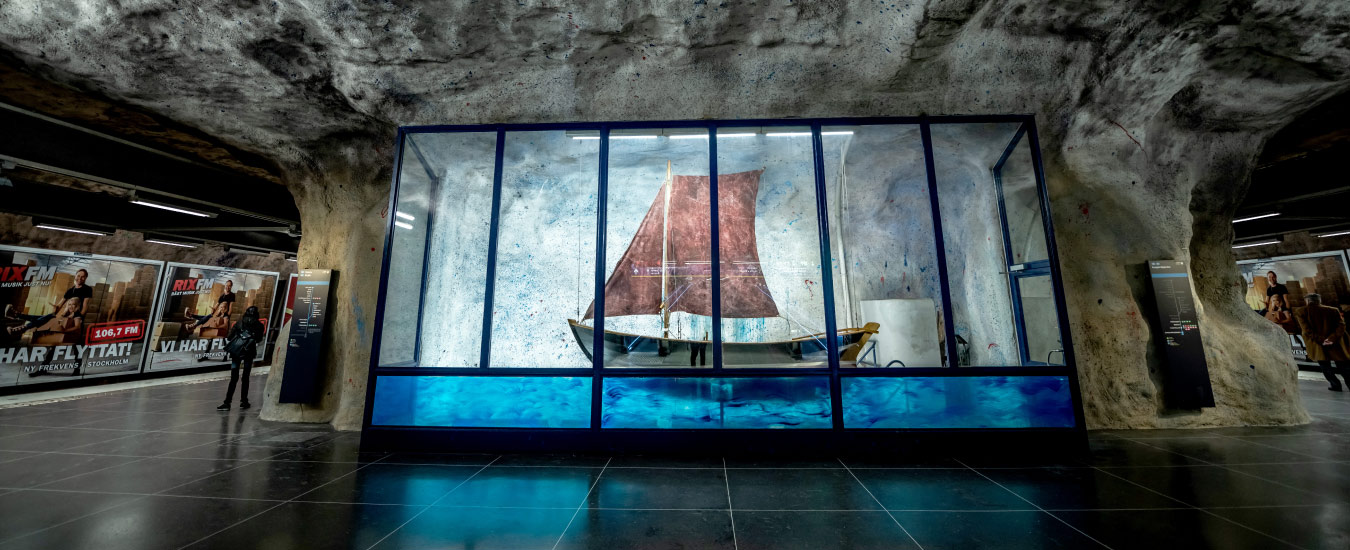 Art Gallery Visit
Luxurious Amenities
Holiday Club Ekerum, is definitely the place to be if comfort amidst solitude is what you're seeking. This delightful beachside property is replete with contemporary luxuries, including sports and business facilities. From aesthetically designed rooms to wonderfully stocked restaurants, the resort is fully self-sufficient.

Laundry Service

Banquet Halls

Bar/Lounge

Business Centre

Restaurant

Therapy Room

Free Parking

2 Full-sized Golf Courts

Games Room

Playground

Country Club

High-Speed Internet

Bicycle Rental

Terrace

Spa/Sauna
Interesting stories of our members
Access 100+ resorts across India and the world, where a universe of experiences opens up for you.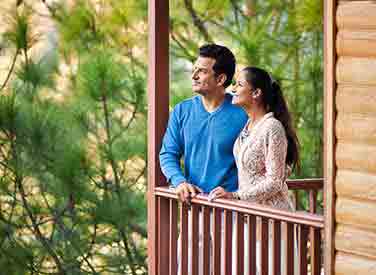 It was like our own personal space to relax in the lap of nature at Binsar Valley.
Venkatesh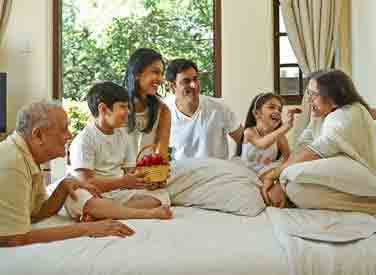 With Club Mahindra, we can holiday at amazing resorts without denting our pocket. There is something fun and exciting for every member of the family at the resorts.
Kiran Oberoi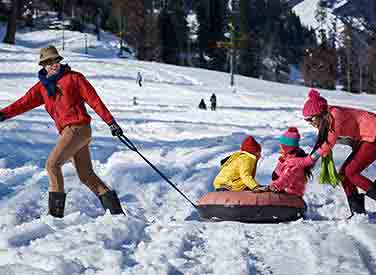 With Club Mahindra, we pay almost the same rate for a holiday in India or abroad and no worries about changing exchange rates. As we plan in advance, we also get good airfare deals.
Aarti Bhalla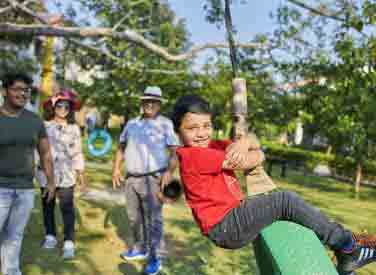 Club Mahindra has actually brought us closer to our children as we now take holidays together regularly and are able to spend quality time together.
Arshi Jain
I felt like a royal during my Rajasthan holiday with Club Mahindra, from experiencing a royal welcome to a royal dinner setting created for us.
Jignesh Shah
FAQs
What are the room amenities at Holiday Club Ekerum?
The rooms at Holiday Club Ekerum include certain amenities such as a flat-screen TV, home theatre system, refrigerator, hot bath, atmospheric tiled fireplace, state-of-the-art kitchen, patio/balcony, microwave, tea/coffee maker and a dishwasher.
Is parking available at Holiday Club Ekerum?
Yes, there is free parking space available at the resort. Additionally, there is an electric vehicle charging station.
What are the top USPs of Holiday Club Ekerum?
Holiday Club Ekerum is one of Sweden's most popular golfing locales. 2 sprawling, 18-hole golf courses make up the resort's diverse offerings. Furthermore, the property houses a tennis court, spa, club house and treatment centre. A wonderful position by the beach, the resort is both charming and peaceful.
How do I reach Holiday Club Ekerum?
The nearest airport to Ekerum is Kalmar Airport, situated 21 km away. Individuals may choose between several carriers such as Turkish Airlines, Singapore Airlines and Thai Airways to make the commute. Upon arrival, one can opt for a car or bus service to reach the resort.
What's the best time to visit Holiday Club Ekerum?
For those seeking warm weather, the best time to visit Holiday Club Ekerum is between the months of May to September. During this time, the climate is ideal for sight-seeing. However, if you're looking forward to snowy landscapes, aim for the period between November and March.
Which Holiday Club resorts are close to Holiday Club Ekerum?
Holiday Club Ekerum is the closest resort in Sweden. Additionally, travellers may cross over to the country of Finland and visit up to 7 magnificent resorts.
What are the things to do around Holiday Club Ekerum?
Guests can engage in a plethora of sporting activities such as boating, fishing, horseback riding and golfing. Furthermore, there are beautiful palaces, castles and art galleries to discover. A visit to the beach is also a must.
What are the meal packages available at the Holiday Club Ekerum?
Guests have access to 2 on-site restaurants that offer buffet and a-la-carte menus. Furthermore, gluten and vegetarian options are available.
What is the pick-up and drop service available from the Holiday Club Ekerum?
Guests can call up the hotel to enquire regarding pick up and drop off services, after which a booking can be made.
What are the tours available from Holiday Club Ekerum?
Guests can select from biking tours, walking tours, art gallery visits, boating and fishing activities. They must enquire at the Front Desk or Reception for detailed information.
Need assistance in purchasing a plan?
Talk to our Holiday Experts for all queries, handpicked recommendations and tips
Contact us anytime on our whatsapp number+971 563 928272
Call us anytime on our toll free number 866-786-8673
Schedule a call back
Thank you!
Our holiday expert will call you at 11 am today.