A Day at Holiday Club Saariselkä
Wake up, breathe in the infinite possibilities of Finland. Unwind at our traditional sauna. Visit the exciting Angry Birds Theme Park. Relish a woodfired pizza and hot chocolate. Marvel at the Aurora Borealis spectacle. At Holiday Club Saariselkä, you can spend your day in pursuit of wellness, adventure and gastronomy!
Experiences that amaze
In a diverse country such as Finland, it's no surprise that every experience is unique and special. Holiday Clubs ensure families have access to the best. So, witness the wonder of the Northern Lights. Travel to Santa Claus' village. Go on a husky safari. Discover. Explore. Participate.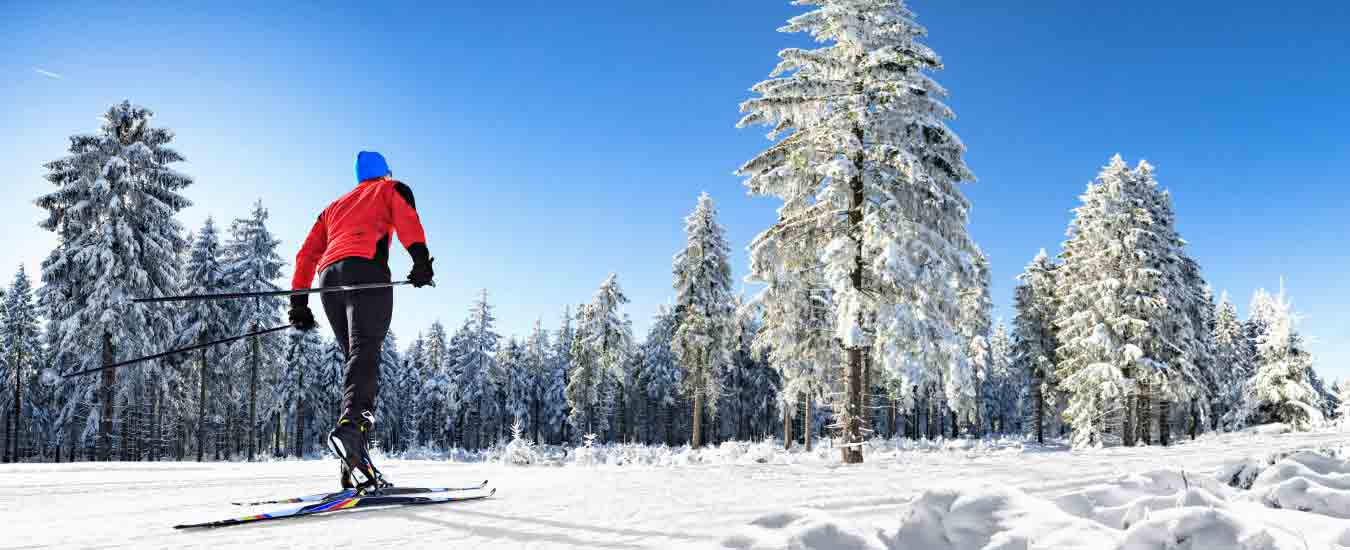 Cross-country Skiing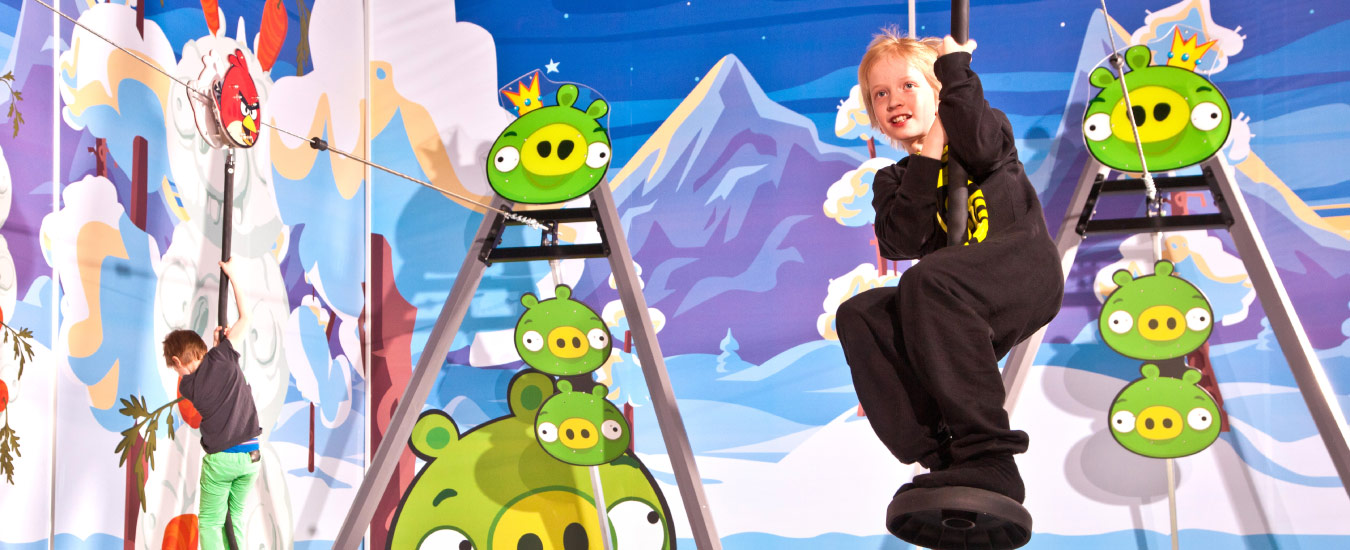 Angry Birds Activity Park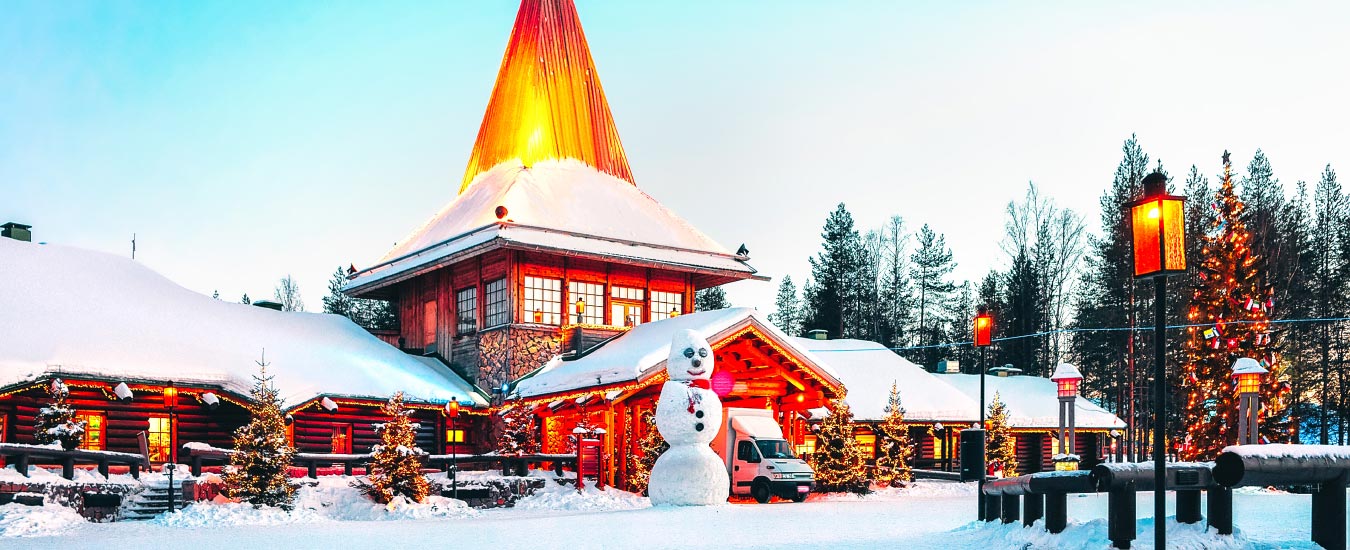 Santa Claus' Village in Rovaniemi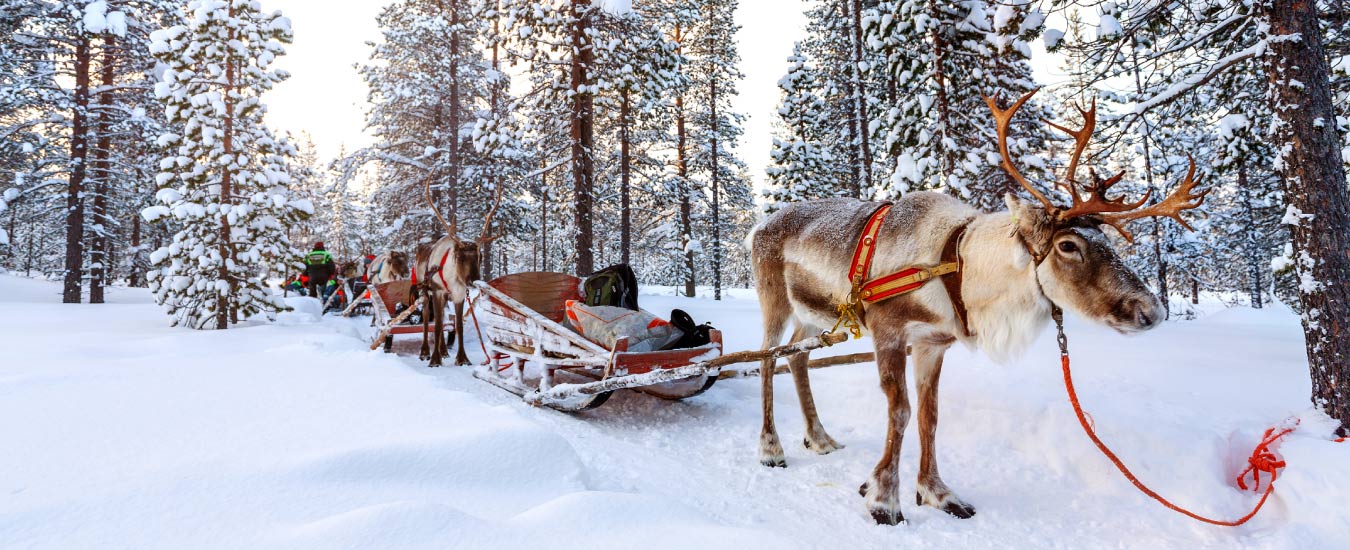 Reindeer Safari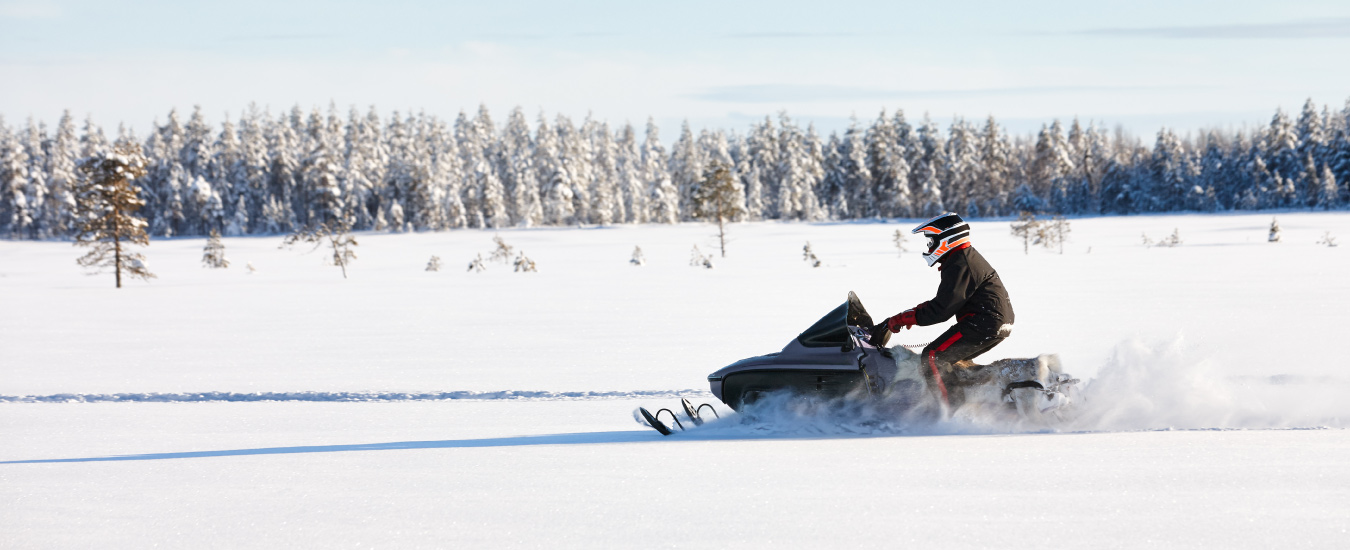 Snowmobile Safari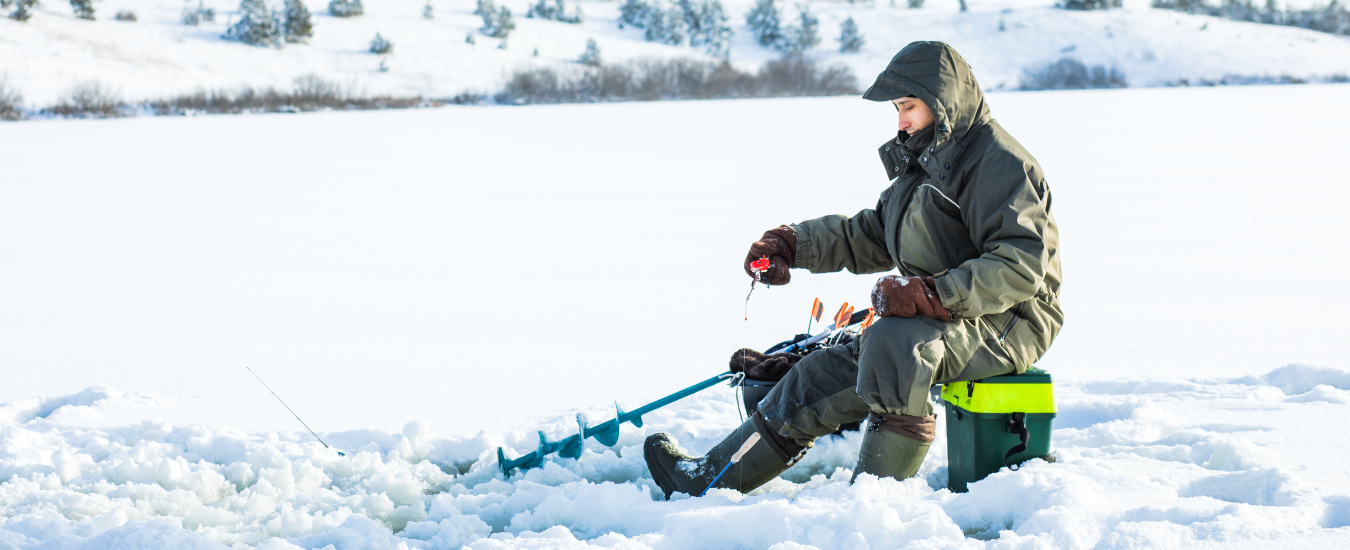 Winter Fishing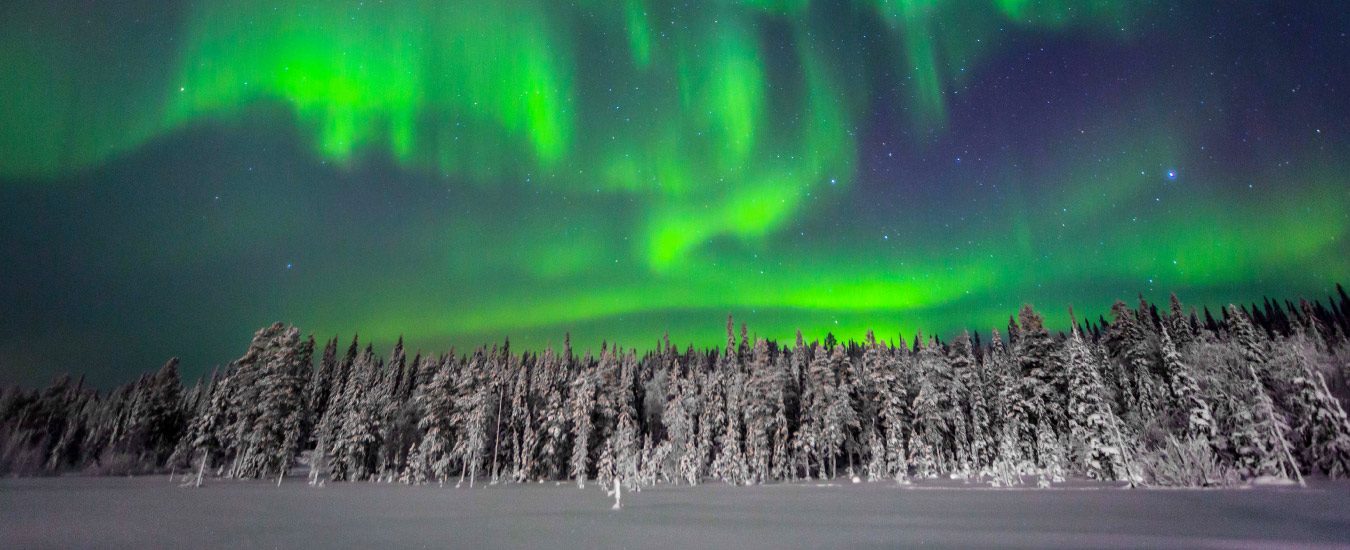 The Northern Lights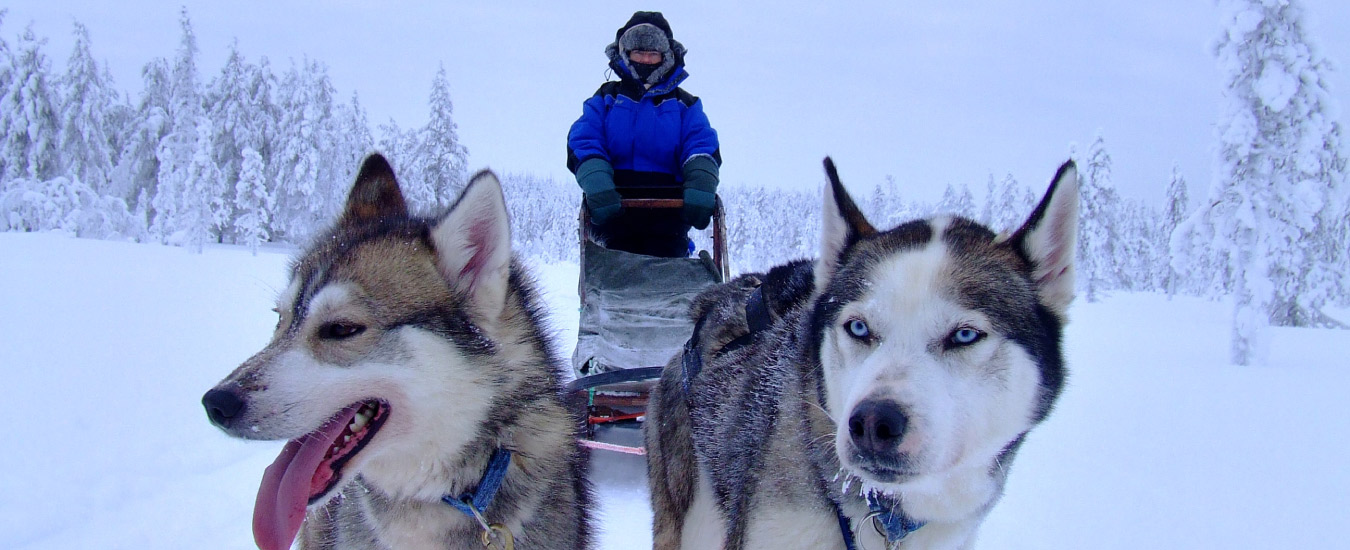 Husky Safari
Luxurious Amenities
Holiday Club Saariselkä strikes the perfect balance between comfort and luxury. Spacious rooms, saunas, multi-cuisine restaurants, well-stocked bars and a fabulous spa ensure every need is met. Families prepare for a vacation like no other. Indulge. Rejuvenate. Experience. Bond.

Parking Facility

Swimming Pool

Children's Play Area

Bar/Lounge

Spa

Wi-Fi

Restaurant

Jacuzzi/Hot Tub

Sauna

Meeting Rooms

Skiing Facility
Interesting stories of our members
Access 100+ resorts across India and the world, where a universe of experiences opens up for you.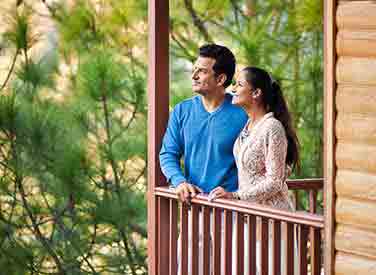 It was like our own personal space to relax in the lap of nature at Binsar Valley.
Venkatesh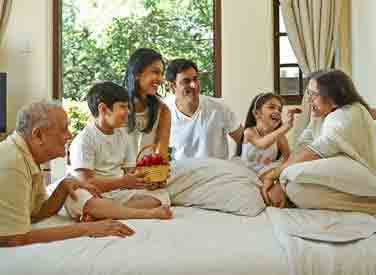 With Club Mahindra, we can holiday at amazing resorts without denting our pocket. There is something fun and exciting for every member of the family at the resorts.
Kiran Oberoi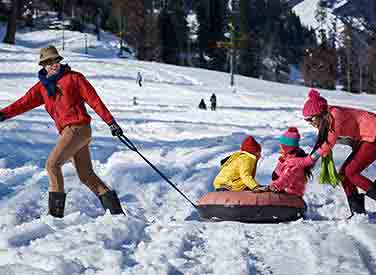 With Club Mahindra, we pay almost the same rate for a holiday in India or abroad and no worries about changing exchange rates. As we plan in advance, we also get good airfare deals.
Aarti Bhalla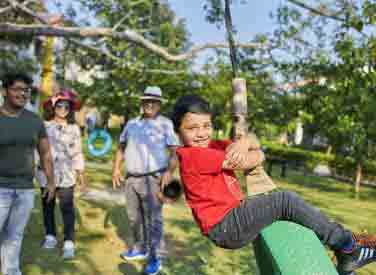 Club Mahindra has actually brought us closer to our children as we now take holidays together regularly and are able to spend quality time together.
Arshi Jain
I felt like a royal during my Rajasthan holiday with Club Mahindra, from experiencing a royal welcome to a royal dinner setting created for us.
Jignesh Shah
FAQs
What are the room amenities at Holiday Club Saariselkä?
The rooms at Holiday Club Saariselkä include certain amenities such as bed linen, towels, bathrobes for adults, ironing equipment, blackout curtains, TV and wireless internet, a safe, spa slippers, children's robes and a hair dryer.
Is parking available at Holiday Club Saariselkä?
Yes, there is free parking space available at Holiday Club Saariselkä.
What are the top USPs of Holiday Club Saariselkä?
What makes Holiday Club Saariselkä so special is the fact that it is the northernmost spa hotel and holiday home resort in Europe. Surrounded by the exquisite fells of Northern Lapland, it offers panoramic views throughout the property. Furthermore, the resort comes with outstanding facilities including a state-of-the-art pool and Jacuzzi.
How do I reach Holiday Club Saariselkä?
To reach Saariselkä, travellers should first board a flight to Helsinki and then take a connecting flight to Ivalo. Upon arrival, buses ply into the town. The approximate duration is about 20-30 minutes.
What's the best time to visit Holiday Club Saariselkä?
The best time to visit Holiday Club Saariselkä is between June and August, as the days are the longest during this time. This means you'll get to enjoy more activities, discover natural sights and explore Finland to the fullest.
Which Holiday Club resorts are close to Holiday Club Saariselkä?
There are many magnificent resorts nearby, namely - Holiday Club Katinkulta, Holiday Club Kuusamon Tropiikki, Holiday Club Caribia, Holiday Club Saimaa, Holiday Club Salla, and Holiday Club Tampereen Kylpylä.
What are the things to do around Holiday Club Saariselkä?
The town of Saariselkä is filled with several exceptional things to see and do. Explore Urho Kekkonen National Park, Saariselkä Reindeer Farm and Ruijanpolku Trail. Visit the Angry Birds Activity Park.
What are the meal packages available at the Holiday Club Saariselkä?
Guests can avail of free breakfasts at Holiday Club Saariselkä. Furthermore, the hotel has buffet and à la carte restaurants that offer a comprehensive selection of dishes spanning local and international cuisines.
What is the transfer service available from the Holiday Club Saariselkä, Finland?
While there is no transfer service available from Holiday Club Saariselkä, travellers can avail of a bus service that plies between Ivalo Airport and the resort. It takes about 20-30 minutes.
What are the tours available from Holiday Club Saariselkä?
Guests can enquire at Front Desk or Reception for detailed and personalised information regarding sight-seeing tours.
Need assistance in purchasing a plan?
Talk to our Holiday Experts for all queries, handpicked recommendations and tips
Contact us anytime on our whatsapp number+971 563 928272
Call us anytime on our toll free number 866-786-8673
Schedule a call back
Thank you!
Our holiday expert will call you at 11 am today.