A Day at Holiday Club Vista Amadores
Challenge your mind and body at a game of squash. Pamper those muscles with rejuvenating massage therapies. Make the 6-hole mini golf course your oyster as you strike the perfect shot. When you are at Holiday Club Vista Amadores, Spain take a break from the ordinary.
Experiences that amaze
A country that believes in living the good life, Spain is all about refreshing experiences that enthrall and bind the family together. Sip on an icy cold beverage and enjoy mesmerising views of Spain's azure blue sea. Or splash around at our shimmering swimming pool with the kids.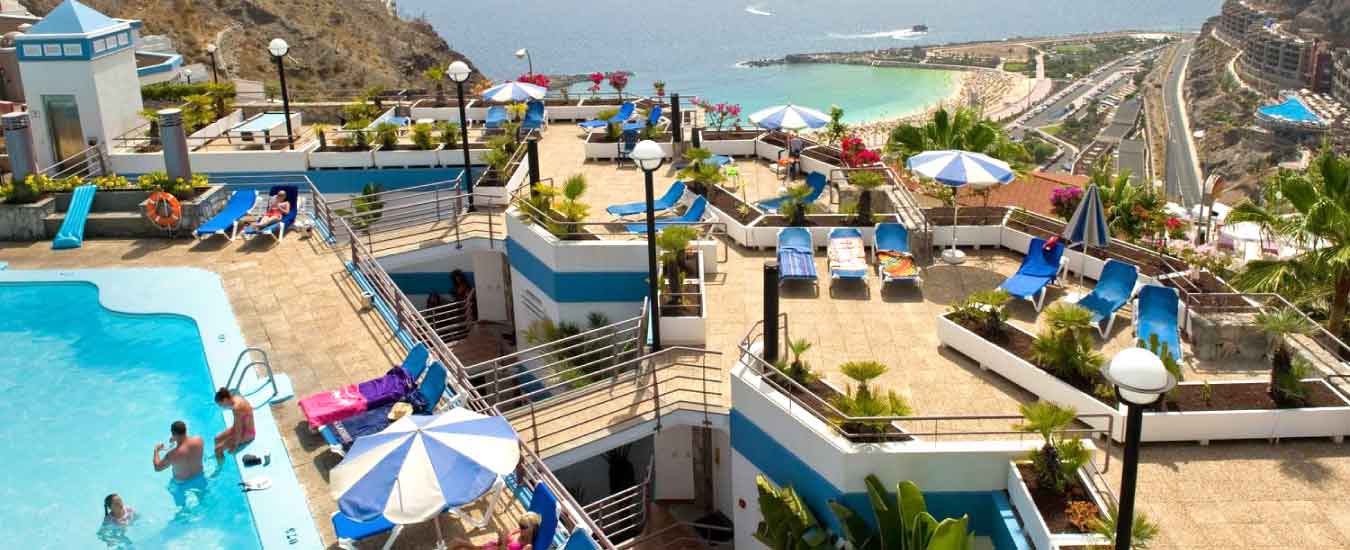 Amadores Beach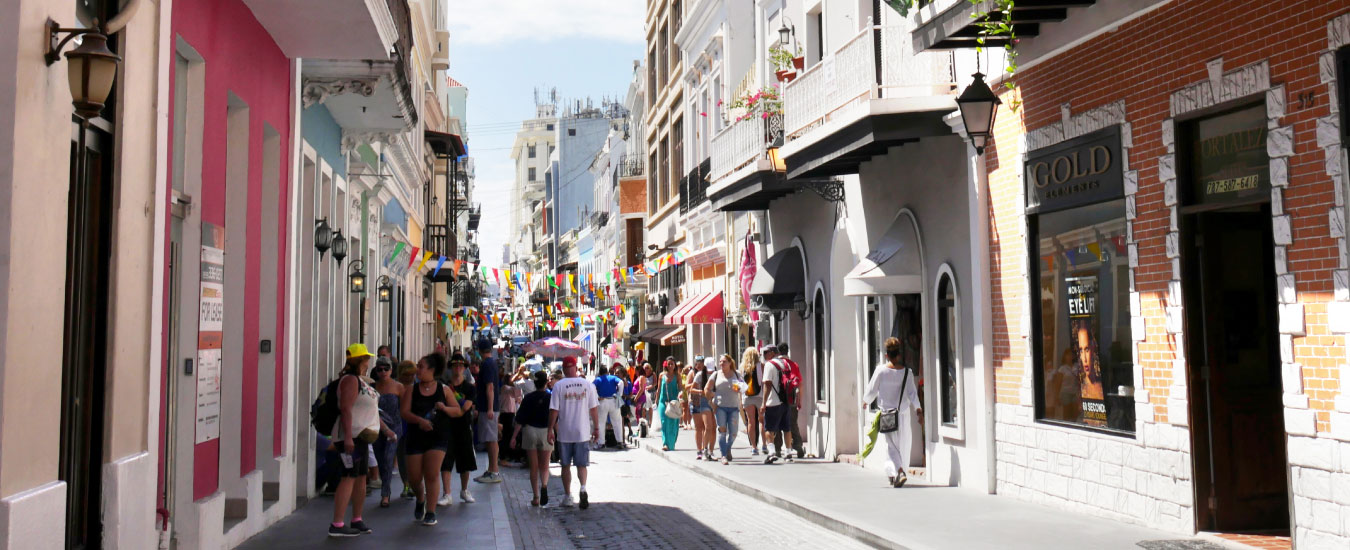 Visit the Puerto Rico Shopping Centre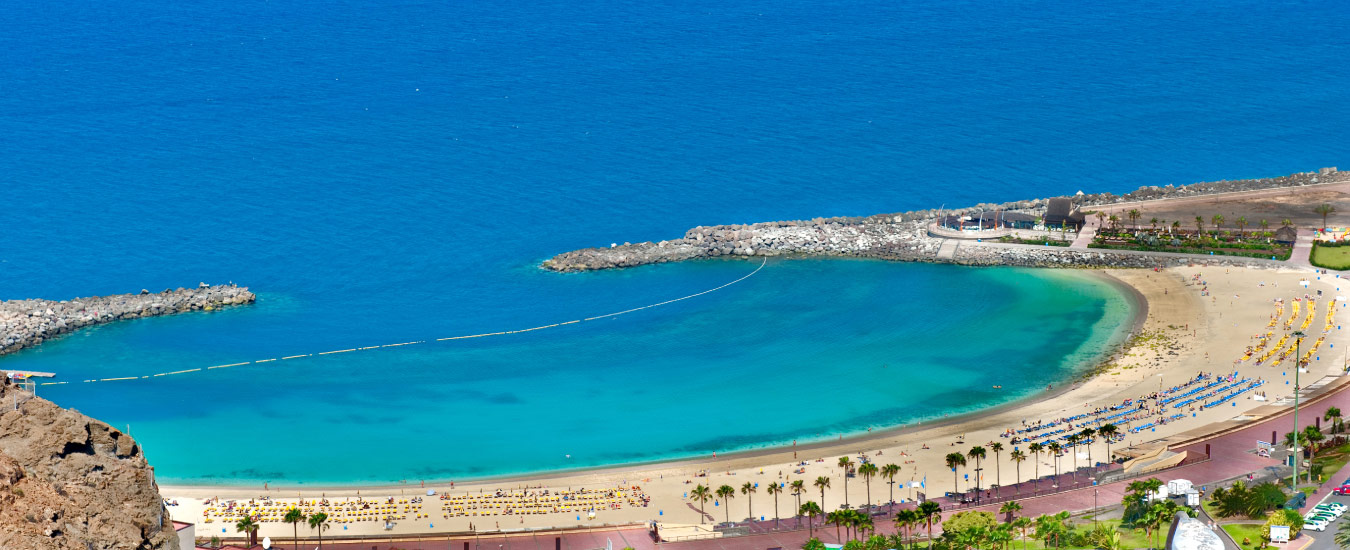 Gran Canaria Island Trips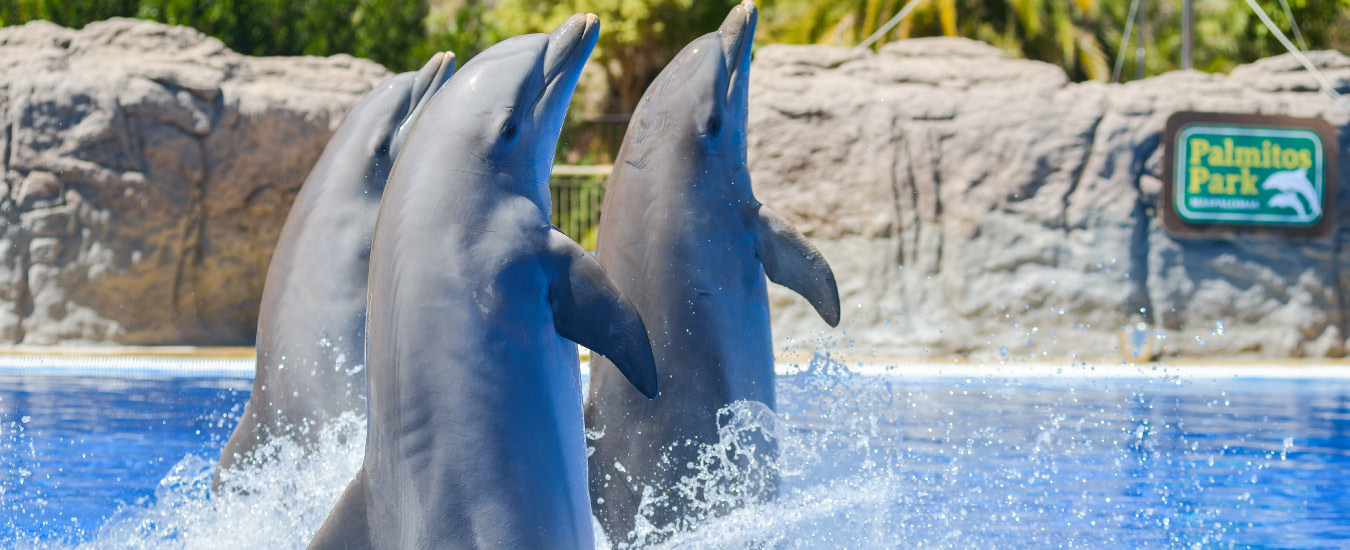 Palmitos Park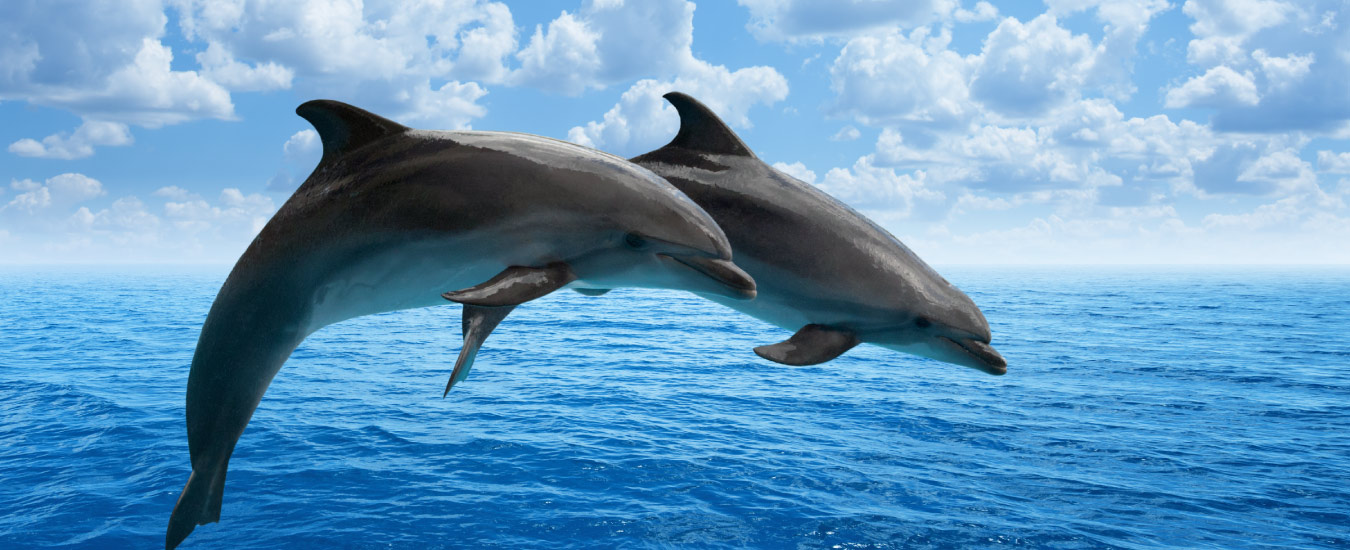 Dolphin Watching Boat Trips
Luxurious Amenities
Holiday Club Vista Amadores combines cosy and vibrant interiors with picturesque exteriors. Plush beds, modern amenities, a steaming sauna and world-class restaurants will pamper you beyond belief. Unwind, relax and rejuvenate at this comfortable resort by Amadores Beach on the sunny coast of Gran Canaria.

Parking Facility

Swimming Pool

Gymnasium

Wi-Fi

Restaurant

Air Conditioner

Washing Machines/Drying Machine

Airport Transfers

Car Hire

Spa/Sauna

Jacuzzi/Hot Tub

Children's Pool

Massage Therapy

Hairdresser

Mini-golf Area
Interesting stories of our members
Access 100+ resorts across India and the world, where a universe of experiences opens up for you.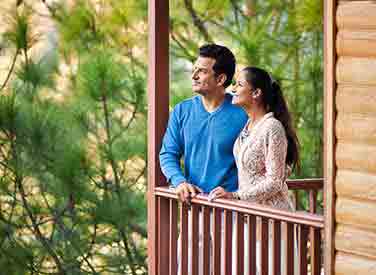 It was like our own personal space to relax in the lap of nature at Binsar Valley.
Venkatesh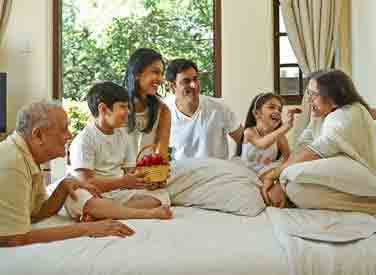 With Club Mahindra, we can holiday at amazing resorts without denting our pocket. There is something fun and exciting for every member of the family at the resorts.
Kiran Oberoi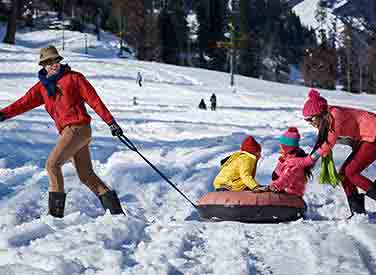 With Club Mahindra, we pay almost the same rate for a holiday in India or abroad and no worries about changing exchange rates. As we plan in advance, we also get good airfare deals.
Aarti Bhalla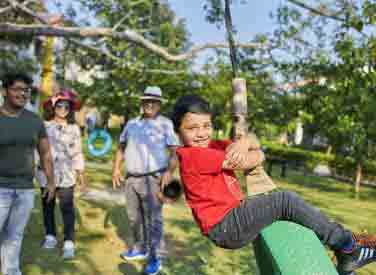 Club Mahindra has actually brought us closer to our children as we now take holidays together regularly and are able to spend quality time together.
Arshi Jain
I felt like a royal during my Rajasthan holiday with Club Mahindra, from experiencing a royal welcome to a royal dinner setting created for us.
Jignesh Shah
FAQs
What are the room amenities at Holiday Club Vista Amadores?
All types of rooms at the Holiday Club Vista Amadores have amenities such as bed linen, towels, a grill, microwave, satellite television, wireless internet, jacuzzi and air conditioning.
Is parking available at Holiday Club Vista Amadores?
Yes, there is free parking space available at Holiday Club Vista Amadores.
What are the top USPs of Holiday Club Vista Amadores?
Holiday Club Vista Amadores offers a lot more than just sunbathing by the resort's pool. A sprawling green golf course and a squash court await your arrival. While massage therapies and a steaming sauna are at your service at all times. As for fine dining, our varied restaurants and bars will keep you sufficiently refreshed and relaxed.
How do I reach Holiday Club Vista Amadores?
To reach Vista Amadores, travellers should first board a flight to the Gran Canaria airport and then take a train/ bus to the resort, which is just 34 minutes away.
What's the best time to visit Holiday Club Vista Amadores?
The best time to visit Holiday Club Vista Amadores is between April and October as the days are rather pleasant. This means you'll get to enjoy more activities, discover natural sights and explore Spain as much as you wish.
Which Club Mahindra resorts are close to Holiday Club Vista Amadores?
There are many magnificent resorts nearby, namely - Holiday Club Jardín Amadores, Holiday Club Playa Amadores and Holiday Club Sol Amadores.
What are the things to do around Holiday Club Vista Amadores?
Head to the Amadores Beach and laze around in the warm sun or take part in some adrenaline pumping water sports. Visit the Angry Birds Theme Park for some kiddie fun. Pick up some souvenirs at the Puerto Rico shopping centre.
What are the meal packages available at Holiday Club Vista Amadores?
The hotel comprises buffet and à la carte restaurant that offer a wide selection of dishes spanning local and international cuisines.
What is the pick-up and drop service available from Holiday Club Vista Amadores?
A courtesy bus is available to transport you to and from the Amadores beach. If you wish to call for transportation for Airport Transfer, contact the Reservation Department. A 24-hour airport shuttle service will be available upon request.
What are the tours available from Holiday Club Vista Amadores?
Holiday Club Vista Amadores offers excursions, safaris and trips. Buggy tours, jeep safaris and dolphin-watching boat trips are available. Club Mahindra members can avail discounted rates for a visit to the Angry Birds Park.
Need assistance in purchasing a plan?
Talk to our Holiday Experts for all queries, handpicked recommendations and tips
Contact us anytime on our whatsapp number+971 563 928272
Call us anytime on our toll free number 866-786-8673
Schedule a call back
Thank you!
Our holiday expert will call you at 11 am today.