A Day at Kashmir House Boats
24 hours at Kashmir Houseboats is nothing short of magical. Go for a delightful Shikara cruise along the Dal Lake. Take an exciting Gondola ride to the highest peak in Gulmarg. Explore the enchanting Mughal Gardens. And when you're back, enjoy Kashmiri cuisine from your charming houseboat.
Experiences that amaze
Experience the novelty of living in a beautifully designed houseboat on a lake. Embark on a sunset voyage. Discover heritage mosques and ancient temple ruins. Explore the picturesque plains of Betaab Valley. Marvel at blooming tulips at Indira Gandhi Tulip Garden. Our Jammu and Kashmir resorts live and breathe experiences.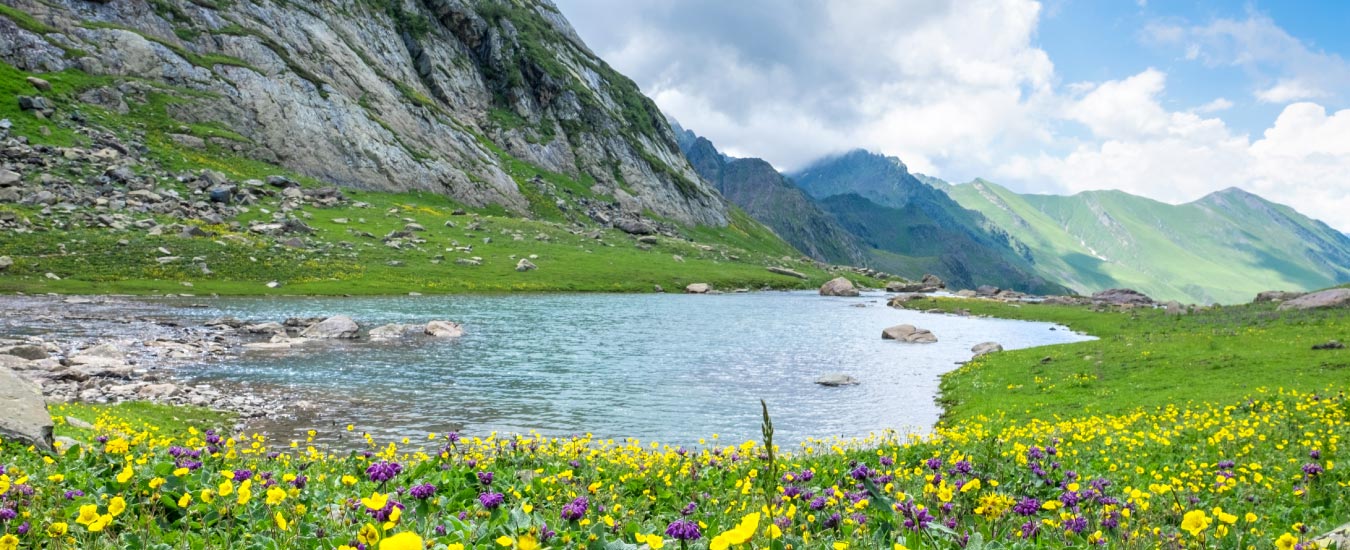 Meadow of Flowers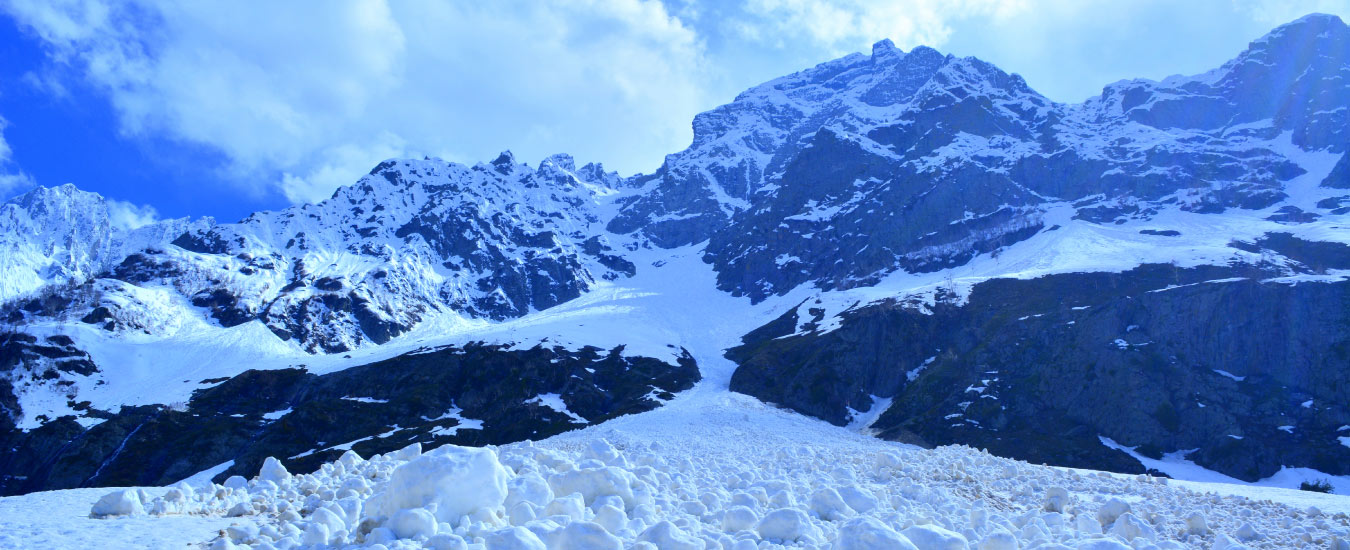 Thajiwas Glacier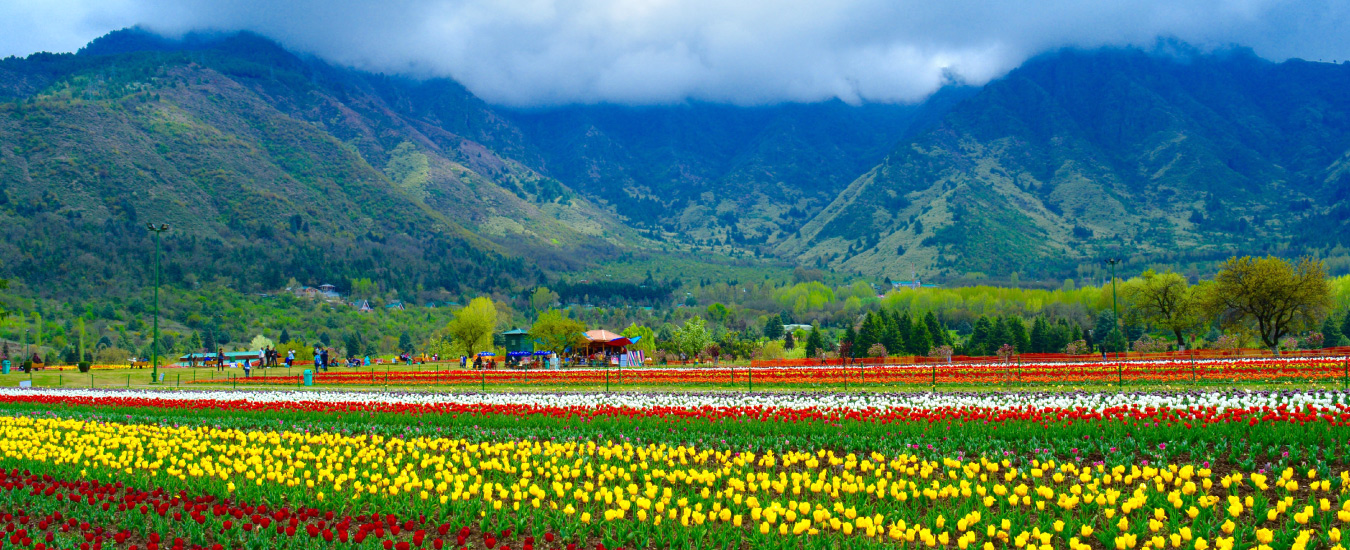 Indira Gandhi Tulip Gardens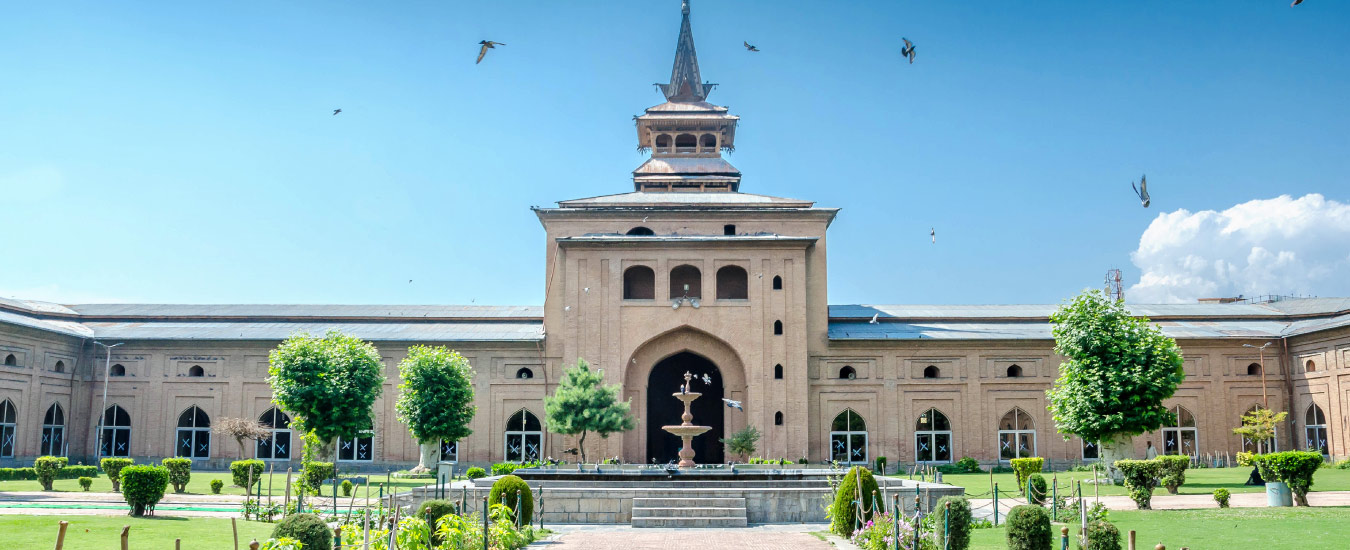 Jamia Masjid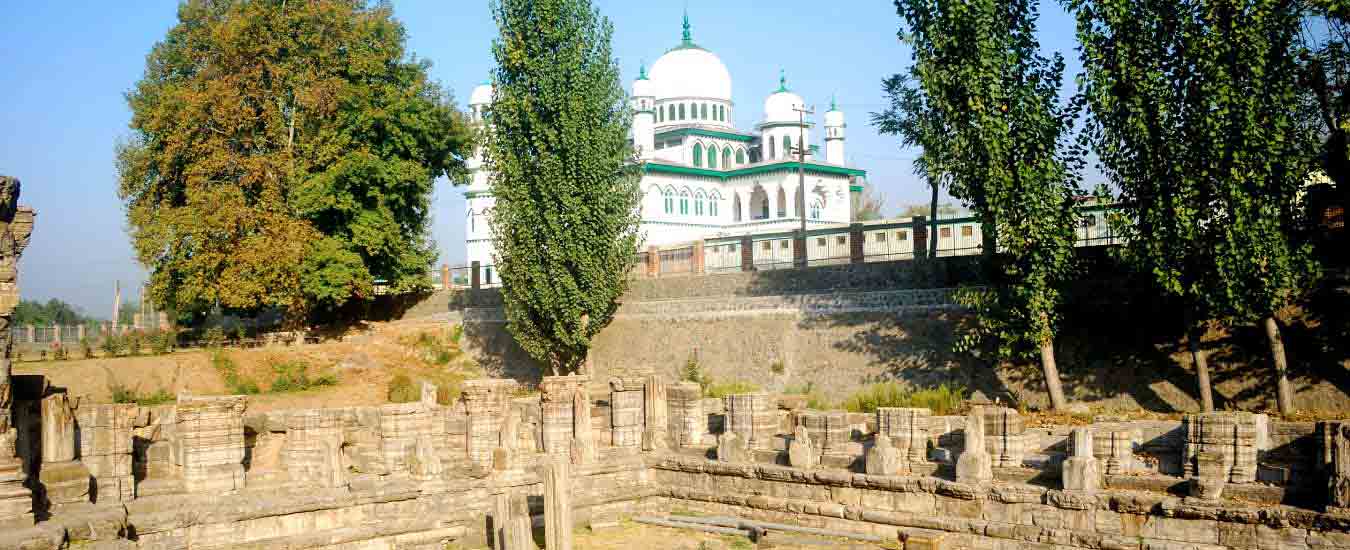 Avantipur Temple
Luxurious Amenities
Kashmir Houseboats bring to you earthy aesthetics with warm hospitality. Enjoy the privacy of your own space, replete with modern amenities. Bask within a lovely living room area. Enjoy fantastic views from the open balcony. Feast on delicious food in the dining room. Enjoy the solitude. Kindly note, the amenities mentioned here may vary from resort to resort. Please call our Front Desk before booking.
One holiday, Multiple destination
Access 100+ resorts across India and the world, where a universe of experiences opens up for you.
RK Sarovar Portico, Srinagar + Kashmir Houseboats
RK Sarovar Portico, Srinagar + Kashmir Houseboats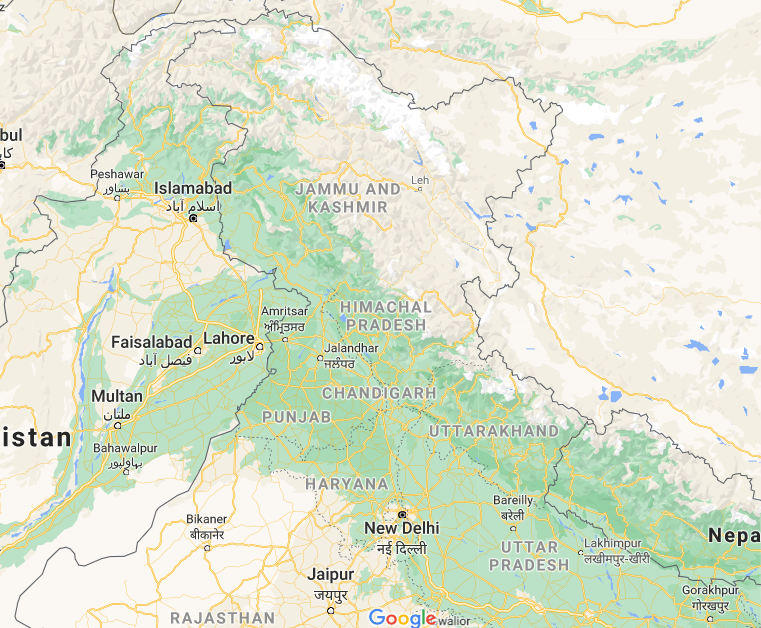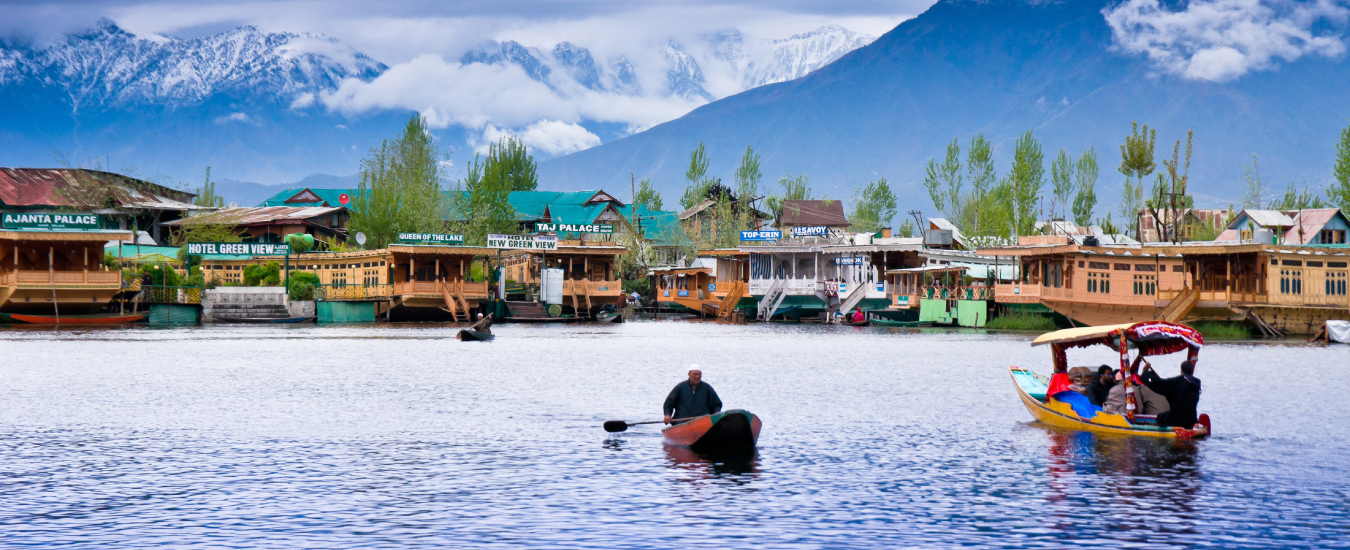 Kashmir House Boat Srinagar
Srinagar, Jammu and Kashmir, India
Interesting stories of our members
Access 100+ resorts across India and the world, where a universe of experiences opens up for you.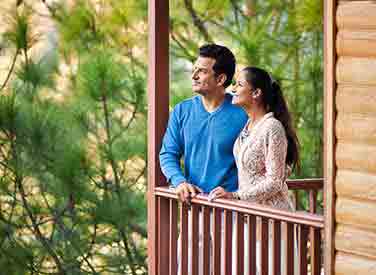 It was like our own personal space to relax in the lap of nature at Binsar Valley.
Venkatesh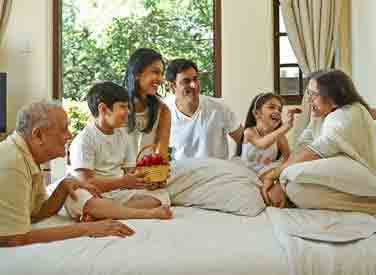 With Club Mahindra, we can holiday at amazing resorts without denting our pocket. There is something fun and exciting for every member of the family at the resorts.
Kiran Oberoi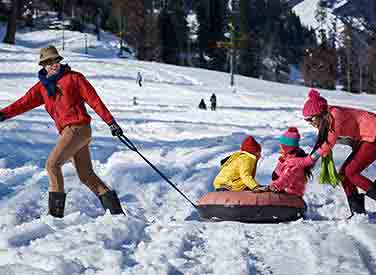 With Club Mahindra, we pay almost the same rate for a holiday in India or abroad and no worries about changing exchange rates. As we plan in advance, we also get good airfare deals.
Aarti Bhalla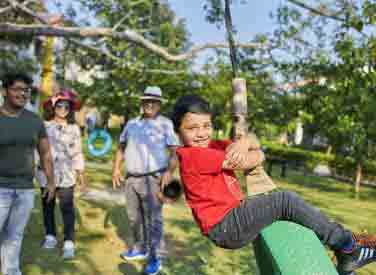 Club Mahindra has actually brought us closer to our children as we now take holidays together regularly and are able to spend quality time together.
Arshi Jain
I felt like a royal during my Rajasthan holiday with Club Mahindra, from experiencing a royal welcome to a royal dinner setting created for us.
Jignesh Shah
FAQs
What are the room amenities at Kashmir Houseboats?
The room amenities at Kashmir Houseboats include a sofa-cum-bed, balcony, attached toilet, tea/coffee maker, mini fridge, LCD TV, DVD player and phone
Is parking available at Kashmir Houseboats?
Yes, free parking is available to all guests.
What are the top USPs of Kashmir Houseboats?
Kashmir Houseboats is famed for its unique and novel living experience as well as its exceptional hospitality. As the houseboats are situated on Dal Lake itself, guests get to have an authentic and memorable time. Furthermore, the views of snow-clad mountains from the boats are spectacular.
How do I reach Kashmir Houseboats?
Travellers can board a flight to Srinagar Airport, which is well connected to all the major cities in India. Upon arrival in Srinagar, taxi services can be availed off to reach the resort.
What's the best time to visit Kashmir Houseboats?
Although some may consider the climate to be pleasant through the year, others will find that it can get rather cold. As such, we'd recommend planning a trip during the months of April to September. This is the most conducive period for sight-seeing and exploration.
Which Club Mahindra resorts are close to Kashmir Houseboats?
The closest resort to Kashmir Houseboats includes RK Sarovar Portico, Srinagar.
What are the things to do around Kashmir Houseboats?
Immerse yourself in the sights and sounds of Srinagar, Jammu and Kashmir. Step out of your quaint houseboats and discover shrines, mosques, temples, gardens, glaciers, lakes and forests. You'll be spoilt for choice.
What are the meal packages available at Kashmir Houseboats?
The resort is home to a restaurant/dining room space. Here, chefs prepare food on request, so make sure that you place your order well in advance.
What are the tours available from Kashmir Houseboats?
You can embark on boat cruises, gondola rides, garden tours, as well as heritage excursions.
What are the different languages spoken by the staff at Kashmir Houseboats?
The staff at Kashmir Houseboats can speak English and Hindi.
Need assistance in purchasing a plan?
Talk to our Holiday Experts for all queries, handpicked recommendations and tips
Contact us anytime on our whatsapp number+971 563 928272
Call us anytime on our toll free number 866-786-8673
Schedule a call back
Thank you!
Our holiday expert will call you at 11 am today.