A Day at Olive Downtown
Staying at the Olive DownTown, Kochi – a Club Mahindra affiliate resort, is an opportunity to discover the 'Gateway to Kerala'. And, more about yourself. Its central location means you can venture out in any direction. Or, simply stay in and enjoy the gourmet restaurants, the café, bar and the swimming pool to your heart's content.
Experiences that amaze
Explore Kochi on foot. Walking along this historic town has its own charm. Whether it's strolling down Cherai Beach or, exploring the historic Kochi Castle or, discovering the delights of Asia's largest shopping complex. Every experience promises to bring you closer to the local culture and the magic of Kerala.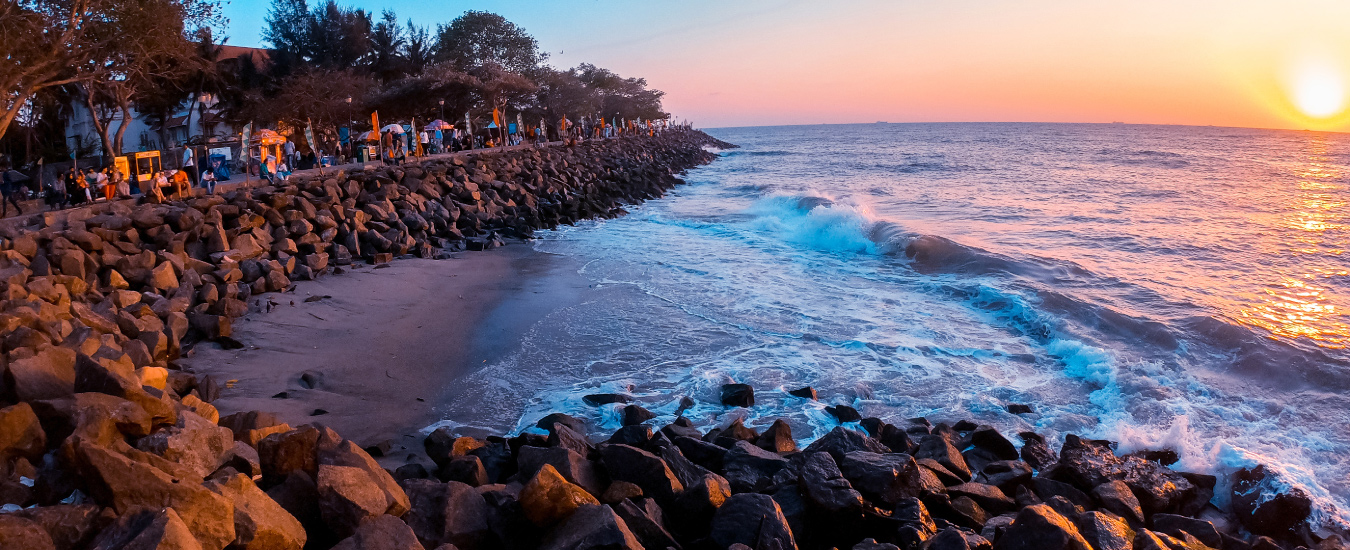 Fort Kochi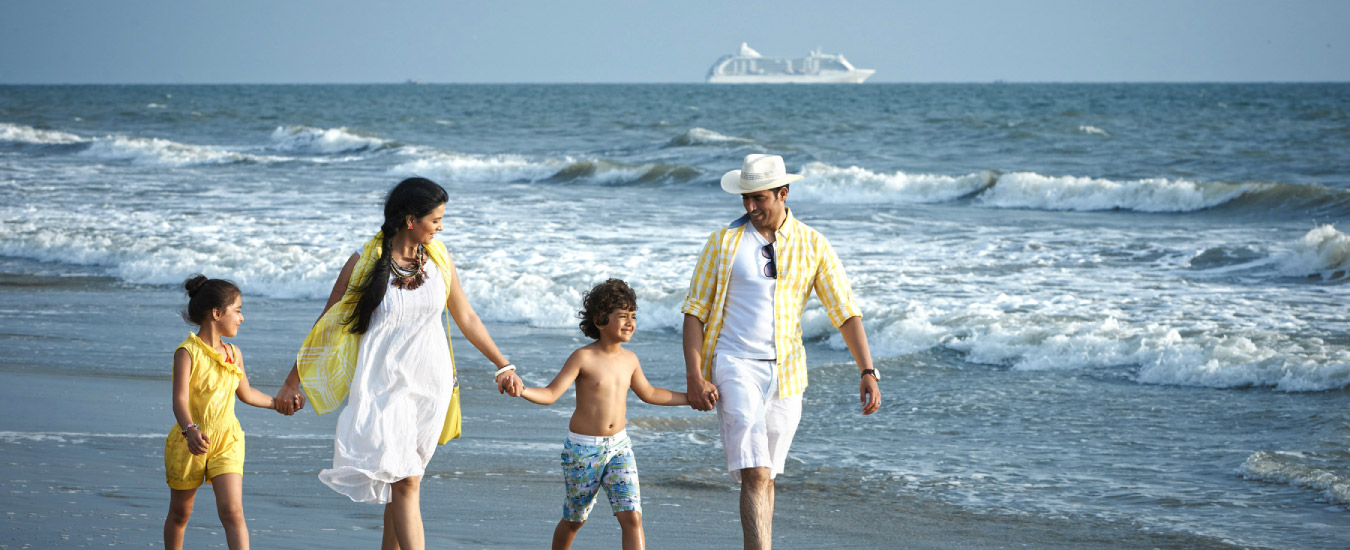 Cherai beach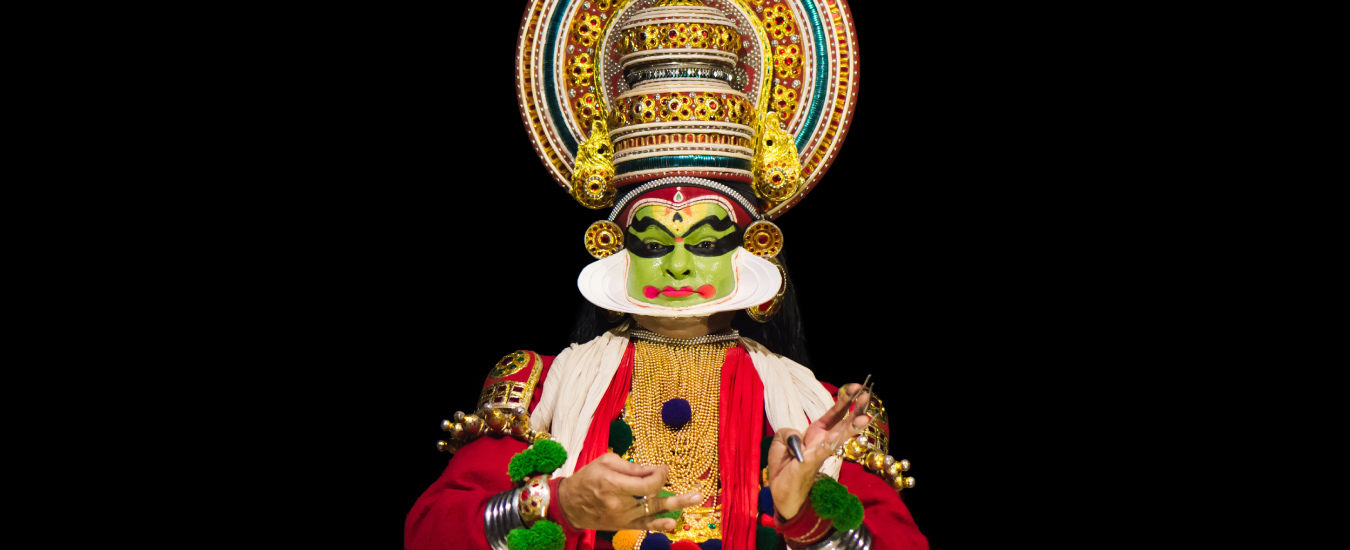 Kerala Kathakali Centre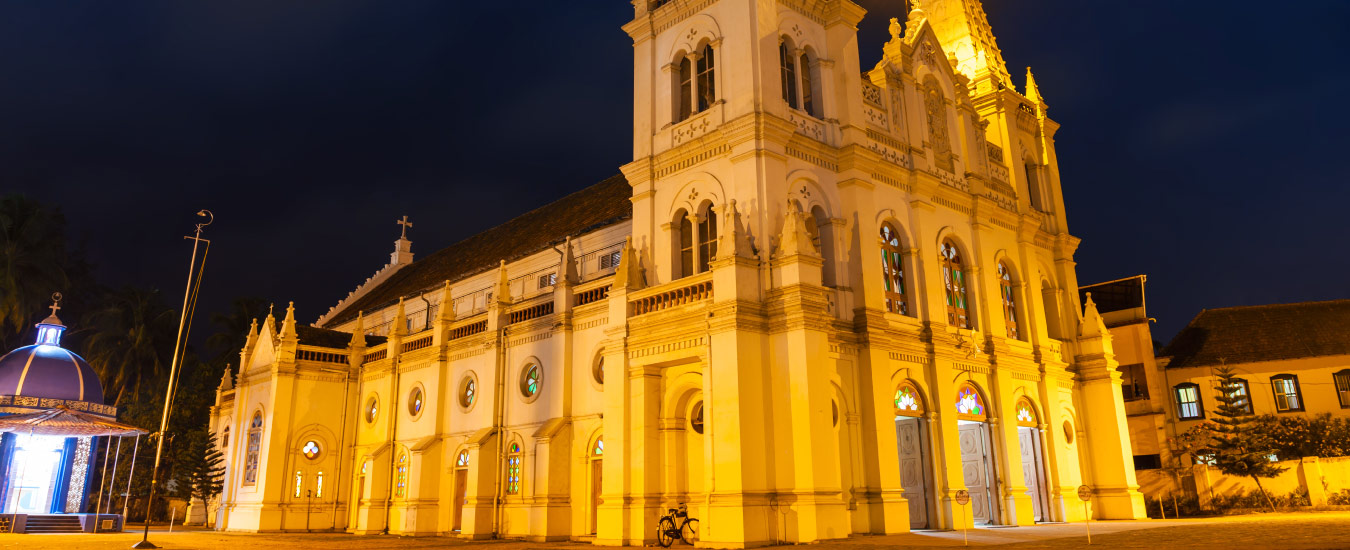 Santa Cruz Basilica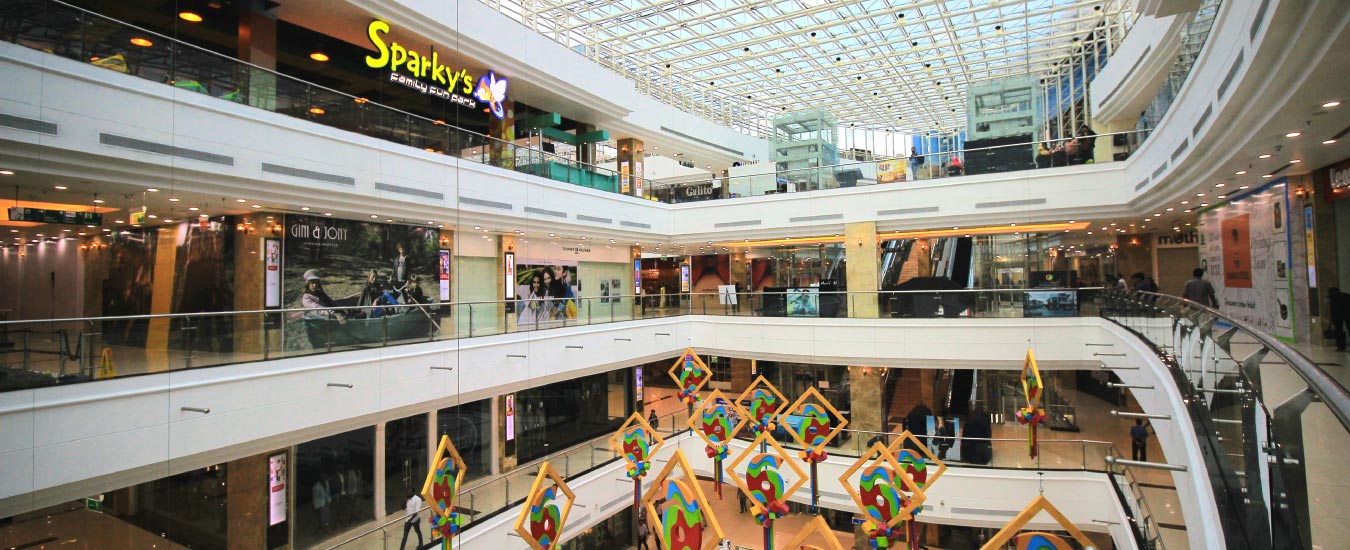 LuLu Mall
Luxurious Amenities
This Kochi resort may be set in the heart of the bustling city but it offers plentiful space, amenities and facilities. Go from room to pool to restaurant. Or, skip it all and head straight for the spa. Everything is designed for your indulgence. Kindly note, the amenities mentioned here may vary from resort to resort. Please call our Front Desk before booking.

Swimming Pool

Gymnasium

Conference Hall/ Banquet Hall

Safe Locker

Multi Cuisine Restaurant

Complimentary Wi-Fi

24 hour Room Service

Valet Parking

Spa
Interesting stories of our members
Access 100+ resorts across India and the world, where a universe of experiences opens up for you.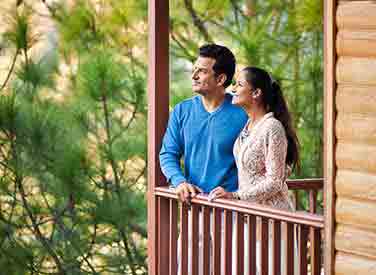 It was like our own personal space to relax in the lap of nature at Binsar Valley.
Venkatesh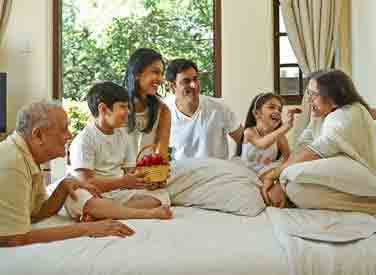 With Club Mahindra, we can holiday at amazing resorts without denting our pocket. There is something fun and exciting for every member of the family at the resorts.
Kiran Oberoi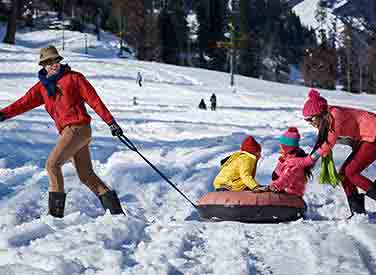 With Club Mahindra, we pay almost the same rate for a holiday in India or abroad and no worries about changing exchange rates. As we plan in advance, we also get good airfare deals.
Aarti Bhalla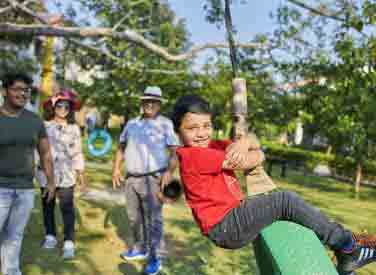 Club Mahindra has actually brought us closer to our children as we now take holidays together regularly and are able to spend quality time together.
Arshi Jain
I felt like a royal during my Rajasthan holiday with Club Mahindra, from experiencing a royal welcome to a royal dinner setting created for us.
Jignesh Shah
FAQs
What are the room amenities at Olive DownTown, Kochi?
When you book a room at the Olive DownTown, you get all the pleasures of space, comfort, indulgence and modern amenities such as an LED TV, free Wi-Fi, a tea or coffee maker and mini fridge. Whatever be the size of your family, you'll always feel comfortable.
Is parking available at Olive DownTown, Kochi?
Yes, valet parking is available at the resort.
What are the top USPs of Olive DownTown, Kochi?
The Olive DownTown, in Kochi is known for its central location and world-class facilities. Making it the ideal holiday home for those who love the outdoors. Or, those who wish to enjoy the bliss of a tropical staycation.
How do I reach Olive DownTown, Kochi?
Kochi is extremely well connected to all parts of India. The city has its own airport, about 30 km away from the Olive DownTown. You can also get there by rail, and alight at Ernakulam Station. The scenic road along the Western Coast presents a wonderful chance for a road-trip, for those who enjoy driving.
What's the best time to visit Olive DownTown, Kochi?
The best time to visit Kochi is from September to March, when the climate is at its best. Cool, pleasant days are ideal for outdoor excursions, be it a beach day or sightseeing tour. However, during the extreme monsoons and the humid summers, you could stay indoors and enjoy our facilities to your heart's content.
Which Club Mahindra resorts are close to Olive Downtown Resort, Kochi?
The closest other Club Mahindra resort nearby is the Cherai Beach Resort. However, if you plan a Kerala Holiday, you can stay at our Club Mahindra Poovar, Club Mahindra Ashtamudi, Club Mahindra Thekkady, Club Mahindra Wayanad, Club Mahindra Munnar, Club Mahindra Alleppey and Club Mahindra Mount Serene Munnar.
What are the things to do around Olive Downtown Resort, Kochi?
Kochi is one of the most culturally vibrant cities in India. Perfect for family holidays. Venture out and explore the many sights, sounds and tastes on offer. The salty breeze of Cherai Beach. The peaceful ambience of Santa Cruz Basilica. The rush of LuLu Mall. The history of Kochi Castle. These are just a few of the many attractions to visit during your stay. Don't forget to sample some of the city's mouthwatering coastal cuisine as well.
What is the transfer service available from Olive DownTown, Kochi
A car can be arranged directly from the hotel at an additional charge.
What are the tours available from Olive DownTown, Kochi?
Guests can inquire at the reception desk to know more about the tour and trips available.
What are the different languages spoken by the staff at Olive DownTown, Kochi?
The hotel staff is highly trained and cordial. Most of them are multilingual, so you'll find they speak English, Hindi, Malayalam and Tamil.
Need assistance in purchasing a plan?
Talk to our Holiday Experts for all queries, handpicked recommendations and tips
Contact us anytime on our whatsapp number+971 563 928272
Call us anytime on our toll free number 866-786-8673
Schedule a call back
Thank you!
Our holiday expert will call you at 11 am today.