By March, winters recede in India, and the spring season starts. It is also the time for the festival of colours—Holi. It is one of India's most fun festivals when people play with water and dry colours and have a fantastic time.
At the same time, a large group of people in India is uninterested in getting coloured. And why not, it can be daunting to wash the colour off once the Holi celebration's over. Also, not many people would want to roam around, looking like a technicolour human being after Holi. So, to not participate in the Holi celebration and waste any water, many people in India go on a short family vacation.
If you too are keen to take a break from colours this Holi 2021, there are some places where you can escape and expect not to get attacked by your friends. But keep away from any excited person with his hand full of colours as it can get the 'Holi' ball rolling even when you are away on a vacation!
How about celebrating Holi 2021 with your family at a beach in Goa? Goa is the place you should go to whether you wish to celebrate Holi in its full spirit or enjoy a relaxed vacation with your family away from the hustle and bustle. Goa is one of the best places to celebrate Holi in India. People come from all over the world to celebrate Holi in Goa.
The Goan Holi Tradition
You should look forward to visiting Goa during the Holi festival. People visit the country's party hub in huge numbers not just during Christmas and New Year but also during Holi.
If you want to see the festivities and the unbelievable energy of people here, come to Goa during the festival. While the Holi festival in India is celebrated with gusto in many different parts of the country, in Goan tradition, the festival is celebrated with drumbeats and performances from mythology.
3 beach destinations you can visit to celebrate Holi in India
Below are the 3 beaches you can visit in Goa to celebrate Holi with family:
Club Mahindra Emerald Palms, Varca, Goa
Come to Club Mahindra Emerald Palms in Varca, Goa, this Holi, to celebrate the festive days in an open space with your family. A beach family vacation in Goa is already fantastic, and doing that at a festive time is like a cherry on the cake. The calm ocean waters of March allow you to enjoy Goa's pleasant weather.
Re-energise at the fabulous Varca Beach. Club Mahindra Emerald Palms resort offers activities like relaxing wellness treatments, unique dining experiences, and various watersport activities. An array of amenities and facilities await you and your family at this resort in Goa.
Goa is famous the world over for its sandy beaches. The sun, sand, and sea of Goa are sure to give you a nice vacation time.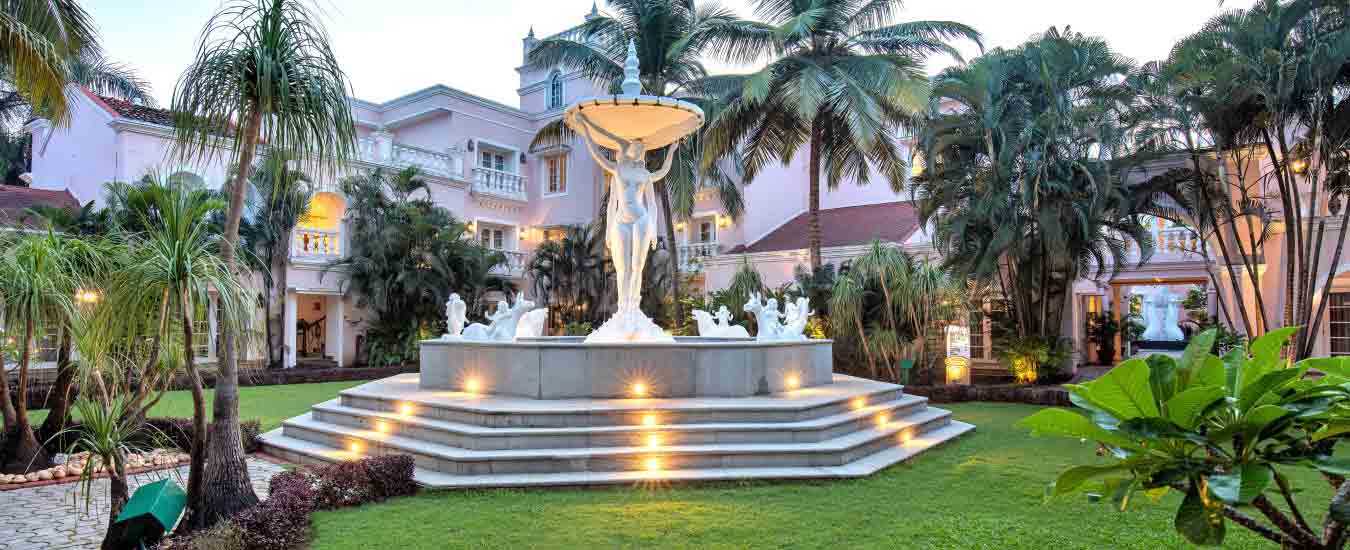 Club Mahindra Varca, Varca, Goa
Ivory sea waves kiss India's beautiful holiday destination—Club Mahindra Varca, Goa. Goa might have formed a disparate perception over the years, but it is a fact that Goa is the beach paradise of the country and a perfect destination for families. The place with palm beaches has so much to offer over and above ports and Portuguese churches. Explore the amazing Varca beach and indulge in water sports like parasailing and water skiing here.
Get yourself tranquil holidays by coming to Varca beach. Spend an evening walking on the 12 km long stretch of white sandy Varca beach in Goa. Visit other beaches near Varca, such as the Benaulim and the Colva beach and enjoy authentic Goan cuisines at Club Mahindra Varca.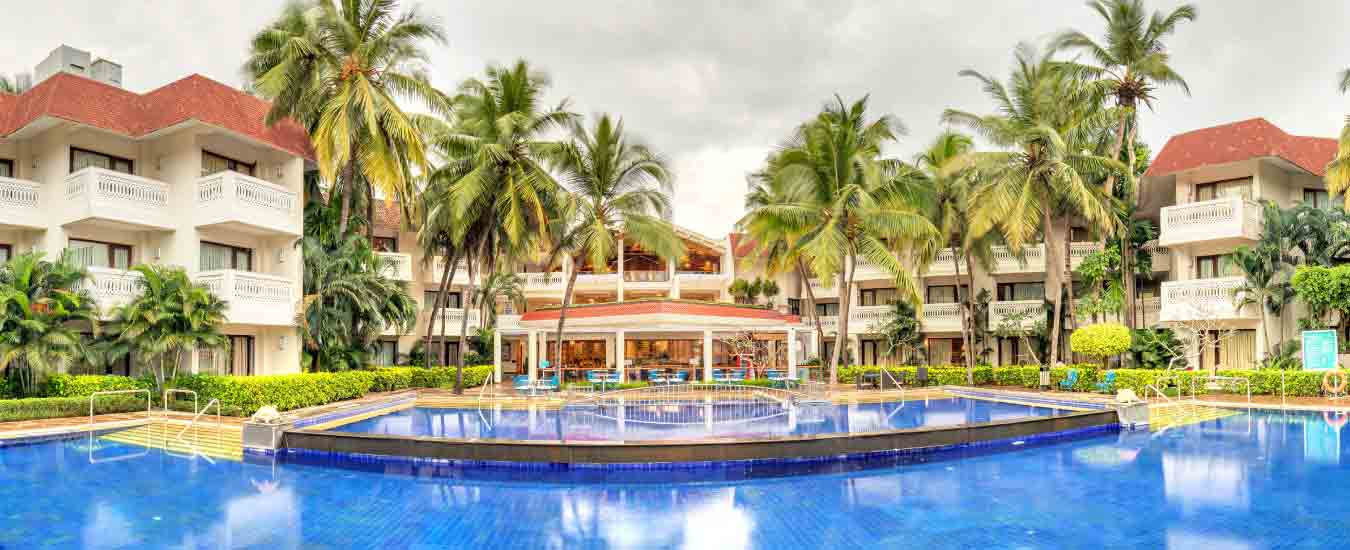 Club Mahindra Acacia Palms, Madgaon, Goa
Something special awaits you at the sunshine state during Holi 2021. The beach paradise is different from any other destination during summers. So, this Holi, visit the balmy beaches of Goa, sip on your pina colada, and soak up the sun.
The beach attracts many tourists for its amazing natural beauty. The glittering Colva beach near Club Mahindra Acacia Palms accompanies calm blue water. Take part in water sport activities at the beach. Have a fun-filled vacation with your family at Club Mahindra Acacia Palms.
Ride an e-cycle, listen to Dudhsagar Waterfalls, and plunge into the blue waters of the Arabian Sea at the Club Mahindra resort. Stay at Club Mahindra Acacia Palms in Madgaon while you visit Goa during Holi 2021.
Conclusion
Holi is the best time to go on a family vacation. And Goa is the perfect destination for a short summer vacation. So, visit any of the above mentioned Club Mahindra resorts and have a fun festive time this Holi 2021.
About Mahindra Holidays
Mahindra Holidays & Resorts India Limited (MHRIL), India's leading player in the leisure hospitality industry, offers quality family holidays as also stated by Club Mahindra Resort Reviews, primarily through vacation ownership memberships. While Club Mahindra Membership Fees gives you an opportunity to explore your holidays across the world, the other brands offered by the company are – Club Mahindra Resorts Fundays and Svaastha Spa. As on Mar 31, 2019, MHRIL has 100+ resorts across India and abroad and its subsidiary, Holiday Club Resorts Oy, Finland, a leading vacation ownership company in Europe has 33 resorts across Finland, Sweden and Spain. Visit us at www.clubmahindra.com
About Club Mahindra
Mahindra Holidays & Resorts India Ltd. (MHRIL), a part of Leisure and Hospitality sector of the Mahindra Group, offers quality family holidays primarily through vacation ownership memberships and brings to the industry values such as reliability, trust and customer satisfaction. Started in 1996, the company's flagship brand 'Club Mahindra', today has over 250,000 members , who can holiday at 100+ resorts in India and abroad.
JOIN THE CLUB