There are two kinds of people in this world—summer lovers and summer haters. In India, the latter group is undoubtedly in the majority. The scorching heat and humidity of Indian Summer are sure to make Indians wanting to escape the season away. Now, there are two things you can do to beat the heat this summer—you can go to the nearby beach or water park, or you can escape the rising temperatures and humidity altogether.
Go on a vacation with your friends and family in the summer of 2021. You can either go to hill stations to escape the scorching sunlight or let your hair down by a beach. There are several places in India where you can go to have a fantastic vacation with your family. Spend the worst part of the summer holidaying at a calm and relaxed summer place.
Also Read: 6 Interesting Things to do During Summer Vacations
Now that we want to beat the heat this summer, won't it be nice to have the latest information on India's summer destinations? Plan a summer trip to the coolest places in India with these four recommendations where you can go for summer 2021:
4 Places to Beat The Heat This Summer
Munnar, Kerala
The hill station in South India is famous across the globe for its lovely weather and beautiful tea plantations. Munnar is the top getaway in India away from hot and humid coastal regions and is many families' first priority. The top summer 2021 destination is also known for its picturesque valleys, scenic mountains, and diverse flora and fauna.
Sitting at more than 6000 feet height, there are many places to visit in Munnar like Periyar Wildlife Sanctuary for sighting tigers, beautiful rolling hills for leisure walks.
Go on a vacation to Munnar, breathe in the cool, crisp mountain air, and watch through acres of trees and tea plantations.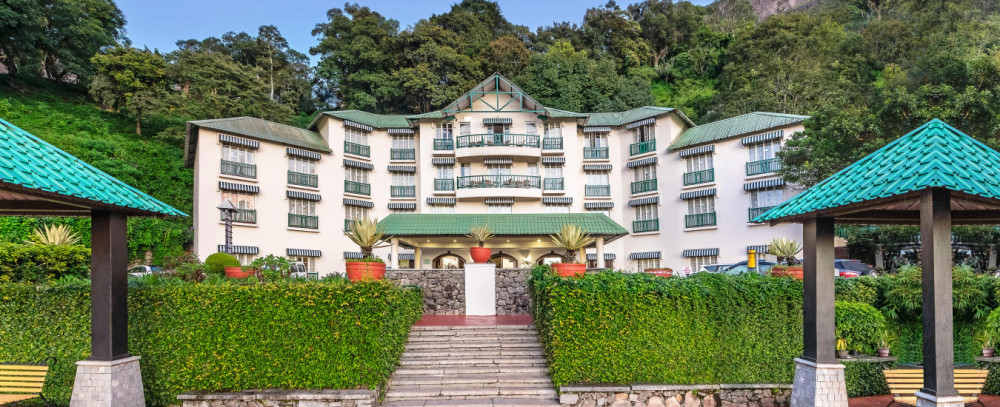 Mahabaleshwar, Maharashtra
Mahabaleshwar is the beautiful hill station in Maharashtra that remains pleasant during summers making it a nice getaway from the hot Mumbai and Pune. Also, if you or your kids love fruits, Mahabaleshwar has to be on your summer destinations list.
The gem of Western Ghats, Mahabaleshwar is perched at the height of 1372 metres. Famous for its strawberry farms, Mahabaleshwar offers a soothing environment for a calm stay. You may visit the echo point, Venna Lake if you are interested in boating, Arthur's Seat, Wilson's Point, 3 Monkey Point, Needle Hole Point, etc. in Mahabaleshwar.
Stop at Mapro Gardens to pluck fresh strawberries and pick bottles of fruit jams. Also, the strawberry festival starts in May, if you happen to be a strawberry lover.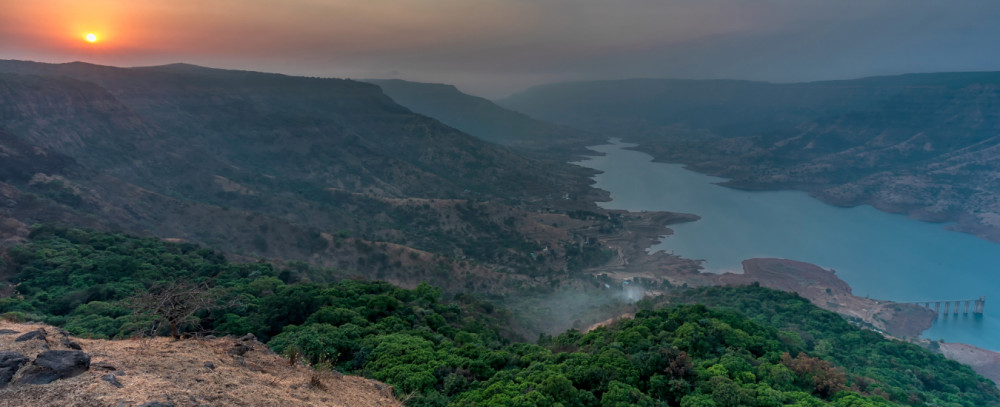 Gangtok, Sikkim
Visit Gangtok not just for its cool atmosphere but also its distinct culture. Enclosed in imposing mountains, orange orchards, and paddy fields, Gangtok is the best getaway from the scorching city heat.
Take the scenic cable car ride over the city of Gangtok. Take in astonishing city views, and maybe you can see the spectacular Kanchenjunga if it's your lucky day. Viewing the third highest mountain in the world, Kanchenjunga is divine. Get off from the cable ride at Tashling and follow the herd to Ridge Park to take some pleasing static views of Gangtok city.
Visit Rumtek Monastery if you want to seek inner peace and solace of the mountains. May and June's are the best time to visit Rumtek Monastery. It is the time when the Tibetan New Year is celebrated. The peaceful and quiet monastery goes into a celebration mode, and dances like the Gutor are performed by monks wearing traditional masks.
Also Read: Smart Ways to Celebrate Summer Vacations
Visit Nathu La Pass while in Gangtok and see the fenced Indo-China border. The snow-clad Nathula Pass presents views so stunning that you will forget where you are and who you are with. Gaze into Tibet through Nathula Pass.
Ooty, Tamilnadu
The Queen of hill stations, Ooty is the capital of Nilgiri district. It is the country's most popular holiday destination for a pleasant vacation. The Botanical gardens in Ooty are a must-visit and must-see. Also, take the train ride from under the mountains to make your holiday special. The summer weather in Ooty is delightful and will give you a welcome respite from the heat.
Also Read: Four Best Places to Visit in Summer by Club Mahindra Holidays
While in Ooty, visit fun places like Botanical Garden, Rose Garden, Mudumalai Forest Sanctuary, Annamalai Temple, Pine forest, Ooty Lake, etc. If you are holidaying to Ooty in May, you can witness the glorious Ooty Summer Festival as well.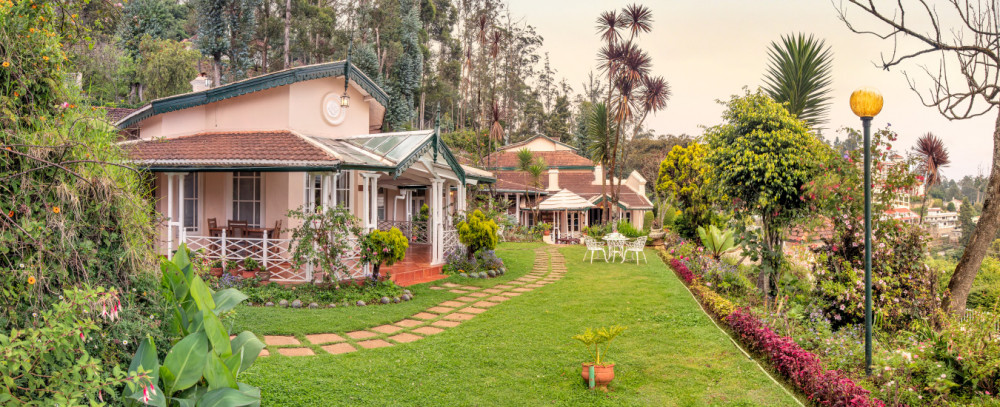 Conclusion
There is no shortage of cool places to visit in summer in India. So, pack your bags and get ready to vacation at one of these fantastic summer destinations in 2021 to beat the heat. Also, stay at Club Mahindra resorts that offers a perfectly safe stay. Undergo safe travel amidst Covid-19.
About Mahindra Holidays
Mahindra Holidays & Resorts India Limited (MHRIL), India's leading player in the leisure hospitality industry, offers quality family holidays as also stated by Club Mahindra Resort Reviews, primarily through vacation ownership memberships. While Club Mahindra Membership Fees gives you an opportunity to explore your holidays across the world, the other brands offered by the company are – Club Mahindra Resorts Fundays and Svaastha Spa. As on Mar 31, 2019, MHRIL has 100+ resorts across India and abroad and its subsidiary, Holiday Club Resorts Oy, Finland, a leading vacation ownership company in Europe has 33 resorts across Finland, Sweden and Spain. 
About Club Mahindra
Mahindra Holidays & Resorts India Ltd. (MHRIL), a part of Leisure and Hospitality sector of the Mahindra Group, offers quality family holidays primarily through vacation ownership memberships and brings to the industry values such as reliability, trust and customer satisfaction. Started in 1996, the company's flagship brand 'Club Mahindra', today has over 250,000 members , who can holiday at 100+ resorts in India and abroad.
JOIN THE CLUB