You are not the only one who is exhausted from sitting at home, and running around doing all the house chores or for a matter of fact looking at a laptop or mobile screen all day long. It is time to put the laptop away, put the cellphone on mute and spend some good quality time with friends and family. Head out for a weekend getaway from Delhi as soon as you can!
Are you one who would love to have a white Christmas and New Year? If yes, pack your bags and hop into a car and head out for an exciting weekend getaway from Delhi. It's time to drive to Club Mahindra's Kandaghat resort. We can promise you a scenic journey through the wonders of nature. You can enjoy the hills and weather while having a relaxing time at the Svaastha Spa. And if you like local cuisine when you travel, you should have the authentic Himachali thali for lunch or dinner.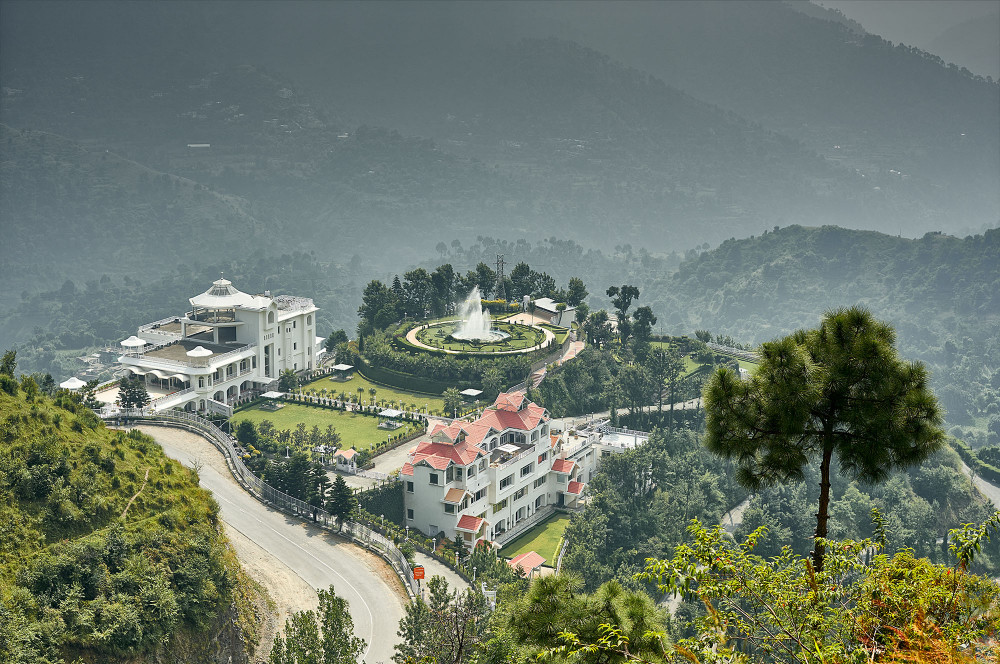 Jim Corbett is one of the best places for you to unwind amidst nature. The Club Mahindra resort is located at the banks of river Kosi. It provides for a peaceful ambience which brings you closer to nature than you might ever have been. You can head out for a jungle safari during day time as well as night time. We can promise that this is an experience that is close to life altering, one that you shall never forget.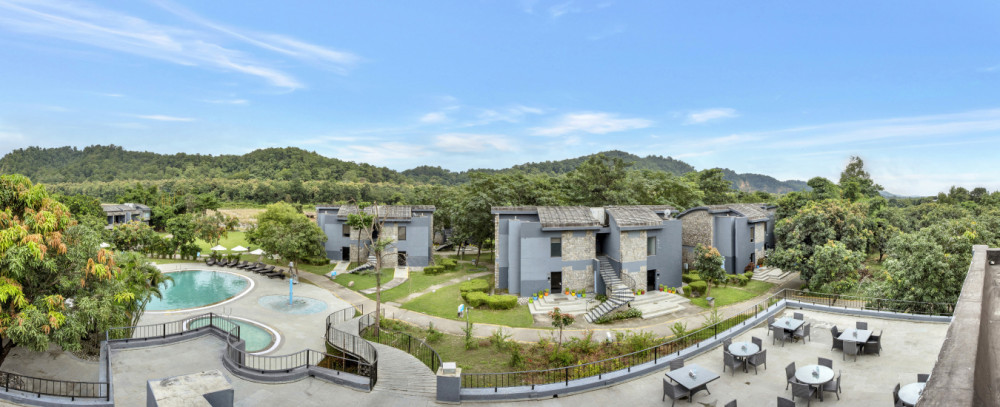 Do you enjoy sipping a nice drink among the wonder of nature? If yes, you should travel to Naldehra and take a break from the hustle and bustle of life. You will be surrounded by pine trees, cedar trees and birch trees, you will be submerged in a completely different environment to what you are used to. With the weather just right, the evenings promise to be pleasant.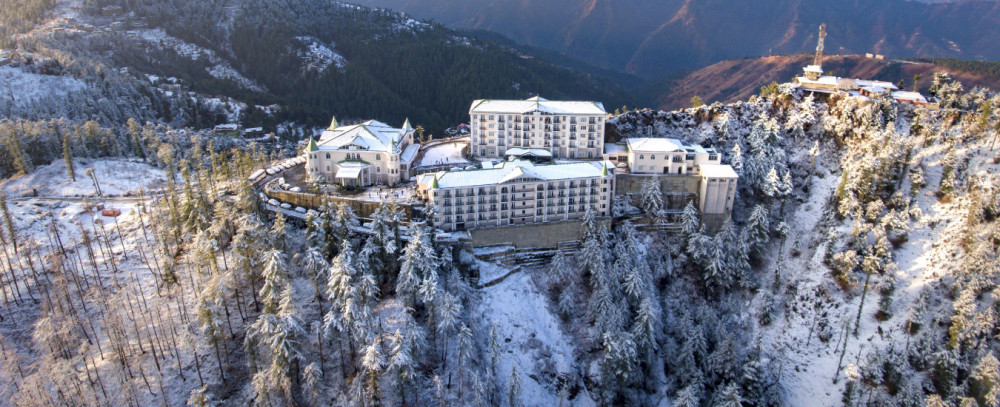 When we were kids most of us dreamed of either living in a castle made by pillows or build and live in a treehouse? Well, that dream might just about come true. You can travel to Binsar and stay at Club Mahindra's Binsar Villa Resort. You will be able to enjoy the panoramic view of nature and stay amidst the chirping birds. You can breathe in the cold, clean air, and spend your free time with friends or family enjoying the local cuisine.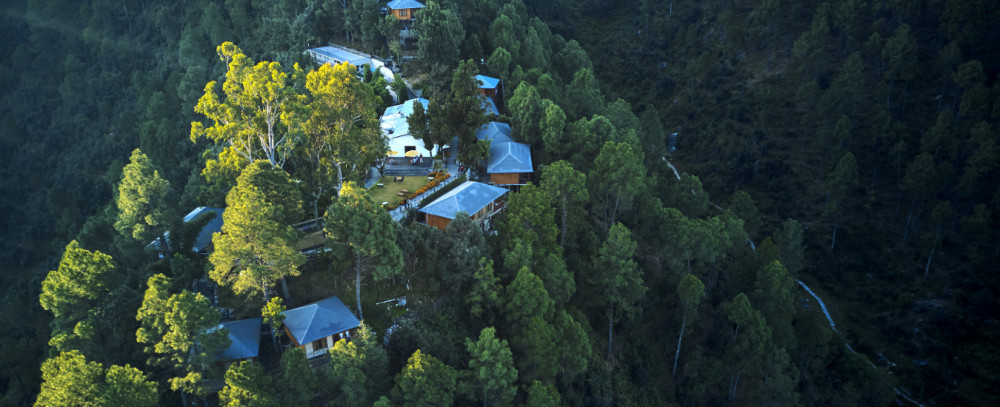 The quaint town in Uttarakhand has a very different vibe and something special to offer to its visitors. On your weekend getaway from Delhi there, you should consider staying at Club Mahindra's Kanatal resort. The resort has numerous things for one to do which includes a luxurious spa with ayurvedic treatments and massages. One thing for sure is, if you head there for a weekend getaway from Delhi, then you are certainly going to stay relaxed.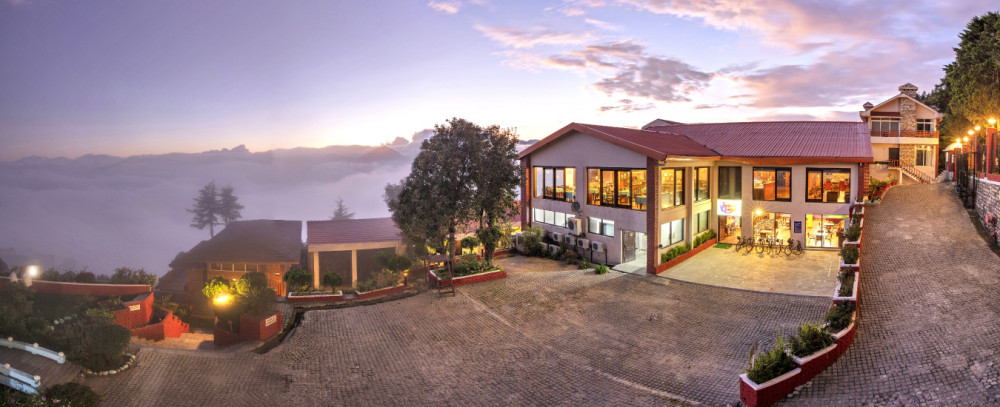 We know how worried you are given the current situation. Hence, when it comes to your safety, we have ensured that our guests have close to nothing to worry about. We have followed all the required Covid-19 guidelines and protocols which have been set by WHO. We would want you to have a worry-free few days on your next weekend getaway from Delhi.
About Mahindra Holidays
Mahindra Holidays & Resorts India Limited (MHRIL), India's leading player in the leisure hospitality industry, offers quality family holidays as also stated by Club Mahindra Resort Reviews, primarily through vacation ownership memberships. While Club Mahindra Membership Fees gives you an opportunity to explore your holidays across the world, the other brands offered by the company are – Club Mahindra Resorts Fundays and Svaastha Spa. As on Mar 31, 2019, MHRIL has 100+ resorts across India and abroad and its subsidiary, Holiday Club Resorts Oy, Finland, a leading vacation ownership company in Europe has 33 resorts across Finland, Sweden and Spain. Visit us at www.clubmahindra.com
About Club Mahindra
Mahindra Holidays & Resorts India Ltd. (MHRIL), a part of Leisure and Hospitality sector of the Mahindra Group, offers quality family holidays primarily through vacation ownership memberships and brings to the industry values such as reliability, trust and customer satisfaction. Started in 1996, the company's flagship brand 'Club Mahindra', today has over 250,000 members , who can holiday at 100+ resorts in India and abroad.
JOIN THE CLUB