Two long weekends are around the corner. It's high time you pack your bags, call up your friends and family, ask them to pack a bag, hop into a car and head out for a weekend getaway from Chennai. It's time you get far, far away from the city life hustle that Chennai brings and take some much-needed time off to relax and unwind. Sounds like a plan, doesn't it?
Well, if you won't say it, we will. Here is a list of COVID-safe resorts near Chennai that you can think of visiting for a good weekend getaway from Chennai!
Take some time out and head for a scenic coffee tasting or try your hand out at water sports or cooking something different with the local chef, the resort has multiple things for you to do. If you are looking to have a quiet romantic weekend with your spouse, then you can have a nice candle lit dinner (for two) too!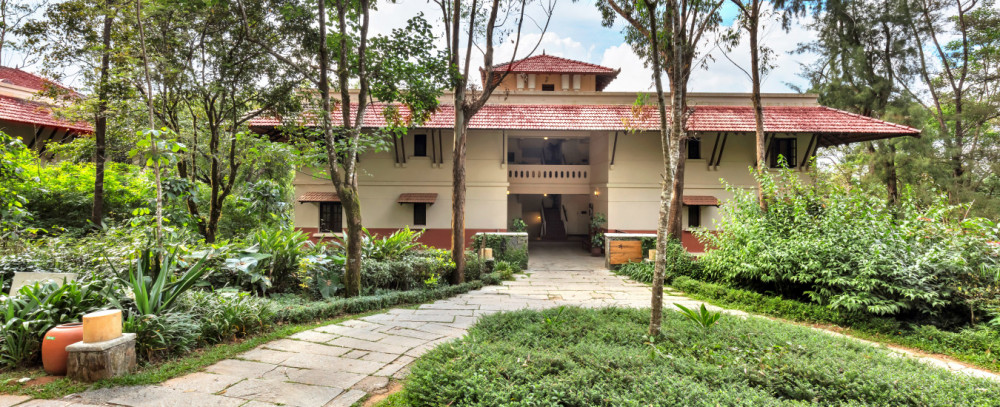 Pondicherry is a great option for a weekend getaway from Chennai. One of the most serene places to unwind in the southern part of India is Pondicherry. It is certainly a great change from the chaotic life of Chennai. Hope into a car and within four hours you reach Pondi (as it is fondly known). There is a distinct contrast in the culture, language, cuisine and lifestyle which is highly refreshing. You can take a walk along the famous promenade, enjoy some good French food or even visit nearby tourist places. This place a little something for everyone!

If you love wildlife then you must pack your bags and head to the famous Periyar Tiger Reserve. Get into a jeep and spend the entire day in the jungle. A jungle safari is really relaxing and adventurous. You can enjoy the wonderful weather and spend some time in the wilderness which is highly rejuvenating.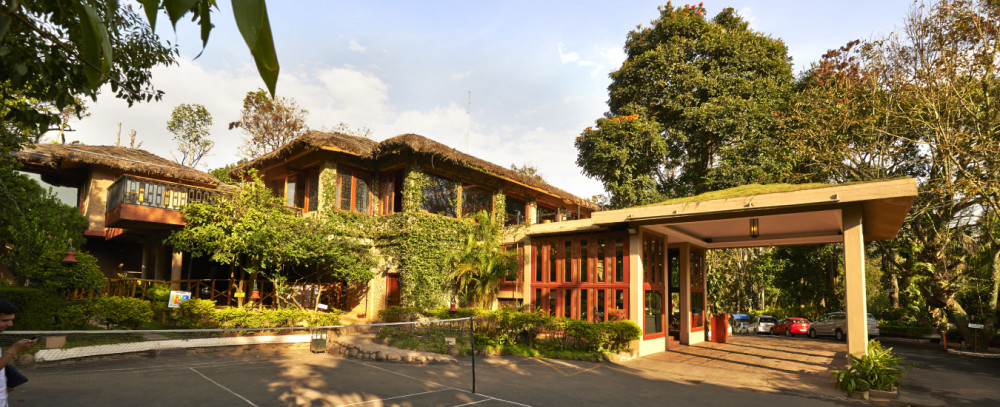 Nature lovers, Munnar is the place for you. The valleys and hills can be the perfect place for you! Tea lovers can take a tour of the tea plantations and explore the various local flavours that Munnar offers. This is a perfect place for a short 2-3-day trip.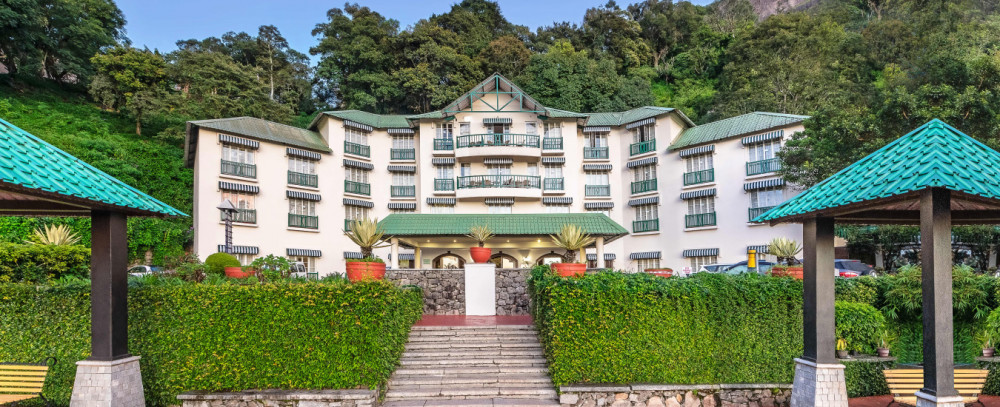 Another great option to consider for your weekend getaway from Chennai. Coorg offers you the chance of a calm and tranquil atmosphere. The serene ambience of the area is a perfect place for you and your loved ones to escape the chaos and crowd. While you are there, you can visit the nearby waterfalls and lakes and enjoy a quiet evening there as well.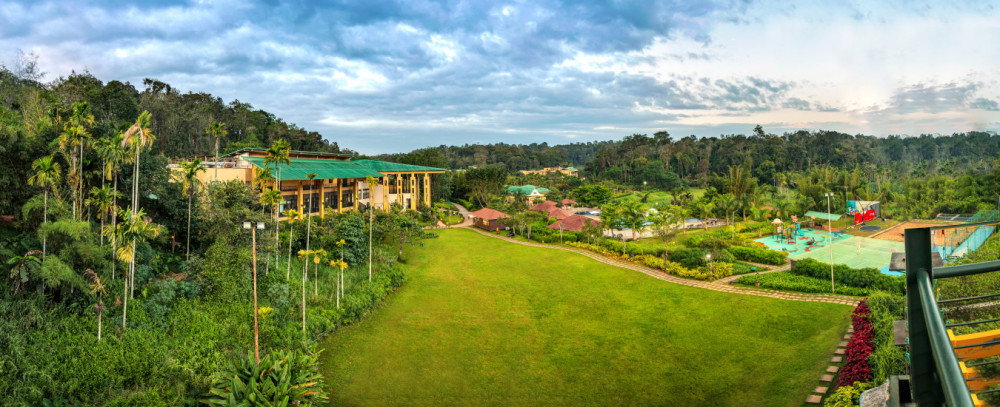 We are all aware of the recommended safety protocols that we need to follow to ensure that you are safe. We follow all the WHO guidelines and go the extra distance to make you weekend getaway from Chennai memorable and fun! Travel to any of these COVID-safe resorts near Chennai and take a break from the crazy year that 2020 has been!
About Mahindra Holidays
Mahindra Holidays & Resorts India Limited (MHRIL), India's leading player in the leisure hospitality industry, offers quality family holidays as also stated by Club Mahindra Resort Reviews, primarily through vacation ownership memberships. While Club Mahindra Membership Fees gives you an opportunity to explore your holidays across the world, the other brands offered by the company are – Club Mahindra Resorts Fundays and Svaastha Spa. As on Mar 31, 2019, MHRIL has 100+ resorts across India and abroad and its subsidiary, Holiday Club Resorts Oy, Finland, a leading vacation ownership company in Europe has 33 resorts across Finland, Sweden and Spain. Visit us at www.clubmahindra.com
About Club Mahindra
Mahindra Holidays & Resorts India Ltd. (MHRIL), a part of Leisure and Hospitality sector of the Mahindra Group, offers quality family holidays primarily through vacation ownership memberships and brings to the industry values such as reliability, trust and customer satisfaction. Started in 1996, the company's flagship brand 'Club Mahindra', today has over 250,000 members , who can holiday at 100+ resorts in India and abroad.
JOIN THE CLUB