Who doesn't want to go on an international holiday! Strike that dream off of your bucket list by going on an international holiday in 2021. Club Mahindra has resorts all over the world. Undergo safe travel amidst Covid-19 and its new strain, and explore amazing international places to visit while staying at Club Mahindra resorts.
The 4 places to visit on your 2023 international holiday 
#1. Thailand
The country nicknamed as 'Land of Smiles' is one of the favorite places to visit for millions of people worldwide. From the most beautiful beaches and unexplored islands to ancient temples and charming markets, Thailand will spoil you with its choices.
Nestled in South East Asia, the country is known for its prismatic beauty. The land of spectacular beaches and amazing hospitality, Thailand is a tourist's dream destination. Visit Bangkok for cheap shopping, relaxing massages, great dining, beautiful beaches, and exciting water sports.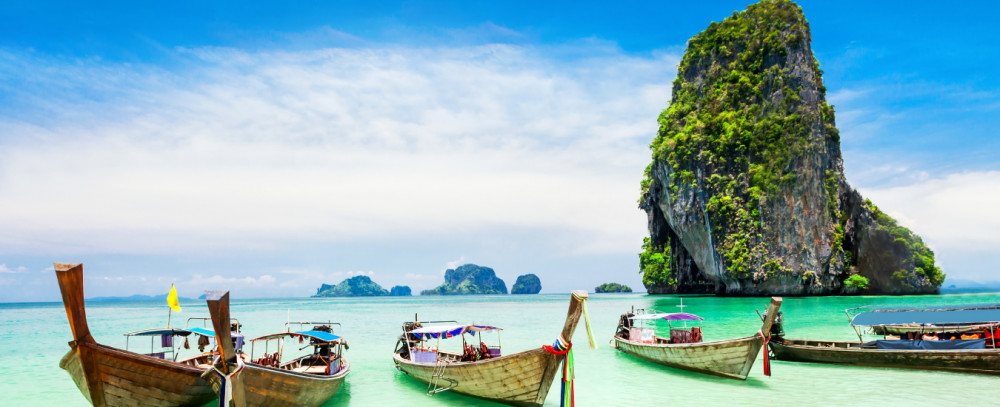 Visit the beach cities of Phuket, Pattaya, Koh Samui, or Krabi. The expensive winter months are the best time to visit Thailand. Stay at the luxurious Club Mahindra resorts such as the Swissotel Kamala Beach Phuket. This resort's contemporary suites are built around a lagoon pool—the tropical centerpiece of the resort.
Also Read: Five Best International Destinations to Visit in February
You may also choose to stay at another Club Mahindra affiliated property—Woraburi in Pattaya. Have a rejuvenating spa treatment during the day and soak in Pattaya's beach culture in the evening. Again, the Mac Boutique Club Mahindra resort in Bangkok comes equipped with modern facilities.
Thailand is, without a doubt, one of the best places to visit outside of India.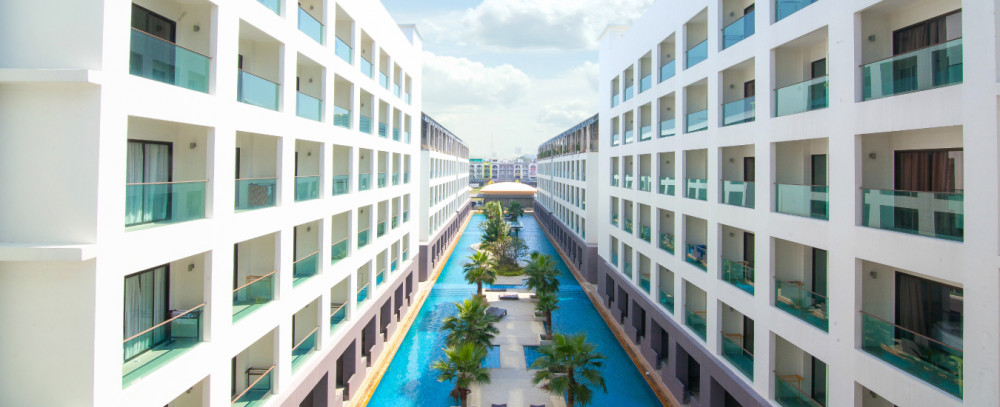 #2. Spain
Third among the UNESCO World Heritage Sites, Spain is one of the most exotic countries in Europe. The modern architecture, historical relevance, and cultural richness of the country create a magnetic aura of its own. Again, stunning beaches, snowy mountains, and deserts add to the country's charm.
Spain tours have never failed to attract the attention of travellers. Undergo spiritual uplifting visiting pilgrimages, tombs, and cathedrals. Witness the marvelous architecture built in the era of kings and kingdoms.
Spain is known for its vibrant and lively atmosphere. The bustling country tops the list of most globe trotters. Even if you are travelling with your family, Spain has much in store for you to break away from the monotony of routine life.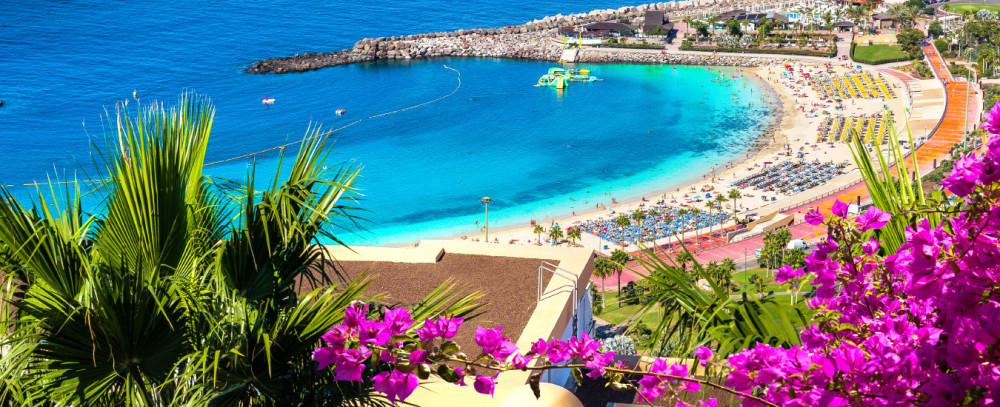 Spain is home to beautiful cities well-known for their charismatic character and enigmatic wonder. Discover Antoni Gaudi's city Barcelona, Bilbao's architectural brilliance, Burgos' historicity, and other popular cities while on your Spain holiday.
Bilbao, famous for its marvelous modern architecture, houses the Guggenheim Museum, a great international symbol. Representing a mix of modernity and history, Valencia is a famous Spain tourist spot. Explore modernist buildings, a long beach, and museums here.
Also Read: 10 International Trip Essentials
Madrid, the capital city of Spain, is perfect to have a taste of European nightlife. Ibiza, a Balearic archipelago island, is another popular Spanish attraction. It has over 50 beautiful beaches that make it an excellent destination for party people.
While in Spain, stay at Club Mahindra resorts like Holiday Club Vista Amadores and Holiday Club Puerto Calma.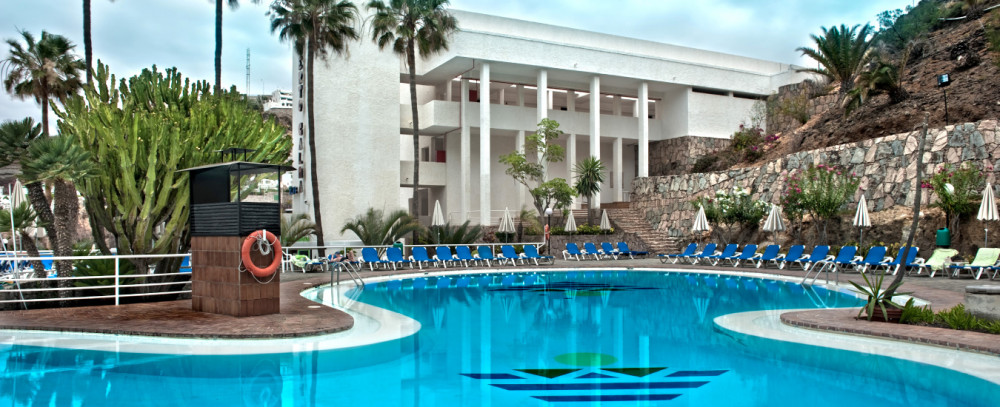 #3. Malaysia
Kuala Lumpur is a bustling, vibrant city with its glittering malls, blinking city lights, and sizzling street food. Stay near the heart of the city by checking in at PARKROYAL Serviced Suites, a Club Mahindra affiliate resort, to enjoy the multi-cultural vibe of Kuala Lumpur.
Singapore is a small island city-state near Malaysia that is known at a global level for its modernity. The city comprises futuristic bridges, colorful buildings, and a cloud forest!
While in Malaysia, leafy banyan trees work as a shed over sizzling street food stalls lined in the city centre. Towering skyscrapers dot the skyline of the country while bustling night keeps you up at night. The Petronas Twin Towers are so huge that you can't not notice them. Kuala Lumpur in Malaysia is a treat for international tourists.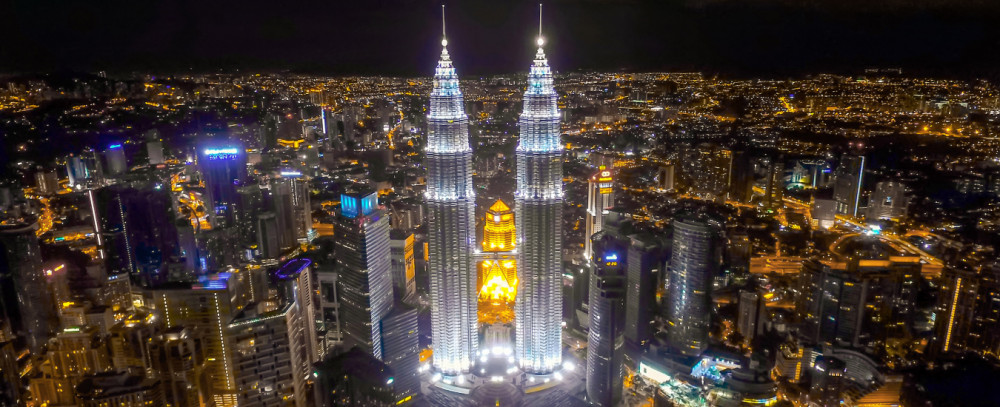 #4. United States of America
The country that just got through their election, the USA is packed with a lot of history and culture, and architecture and glamour to explore. Natural beauty, colonial history, and scenic landscapes play a major role in USA tourism.
Also Read: 4 International Destinations you can enjoy with Club Mahindra Membership!
The most powerful nation is known to welcome people from all over the world. The diversity that America has is mind-blowing. Visit the best places having the liveliest attractions to feel the excitement of that location in America. Rock in Las Vegas while staying at The Cliffs at Peace Canyon, Las Vegas, Nevada. Indulge in the extravagance of America to be in a constant state of awe. The continent offers incomparable experiences.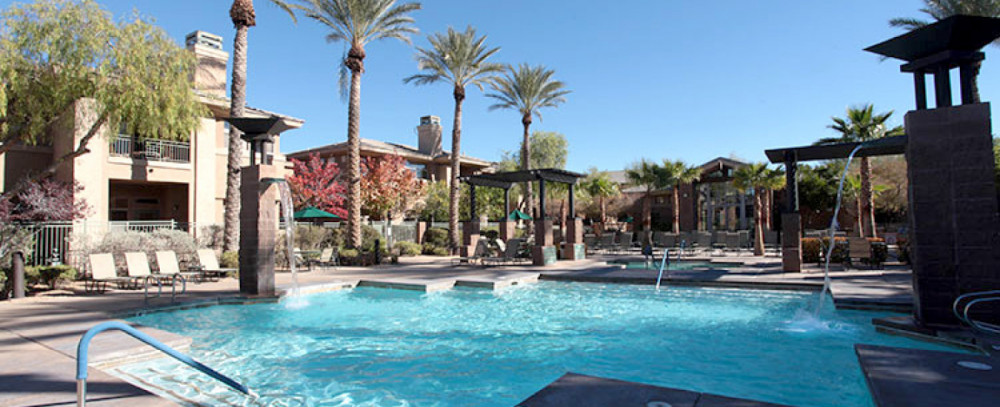 Let your American dream come true as well! Stay at Club Mahindra resorts such as The Villas at Summer Bay Orlando By Exploria Resorts in Clermont or Silver Lake Resort Kissimmee Florida among others while visiting the oldest democracy.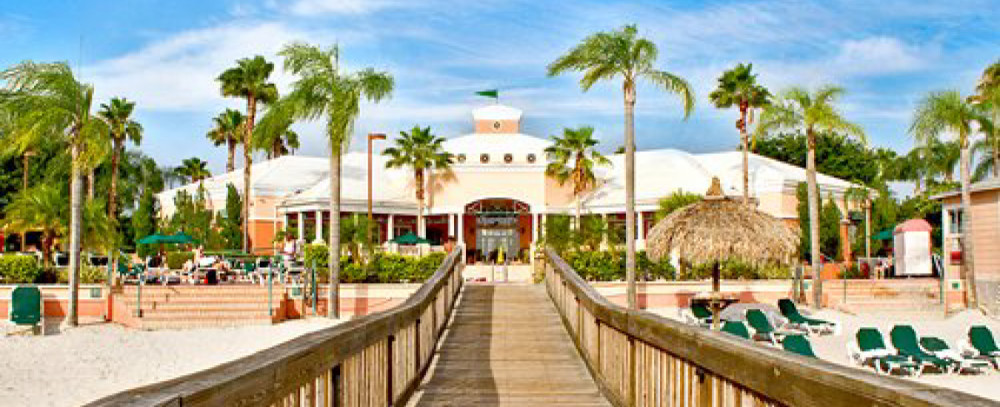 Conclusion
Visit these beautiful countries on your 2021 international holidays. Have a safe trip by staying at the international Club Mahindra resorts.
About Mahindra Holidays
Mahindra Holidays & Resorts India Limited (MHRIL), India's leading player in the leisure hospitality industry, offers quality family holidays as also stated by Club Mahindra Resort Reviews, primarily through vacation ownership memberships. While Club Mahindra Membership Fees gives you an opportunity to explore your holidays across the world, the other brands offered by the company are – Club Mahindra Resorts Fundays and Svaastha Spa. As on Mar 31, 2019, MHRIL has 100+ resorts across India and abroad and its subsidiary, Holiday Club Resorts Oy, Finland, a leading vacation ownership company in Europe has 33 resorts across Finland, Sweden and Spain. 
About Club Mahindra
Mahindra Holidays & Resorts India Ltd. (MHRIL), a part of Leisure and Hospitality sector of the Mahindra Group, offers quality family holidays primarily through vacation ownership memberships and brings to the industry values such as reliability, trust and customer satisfaction. Started in 1996, the company's flagship brand 'Club Mahindra', today has over 250,000 members , who can holiday at 100+ resorts in India and abroad.
JOIN THE CLUB